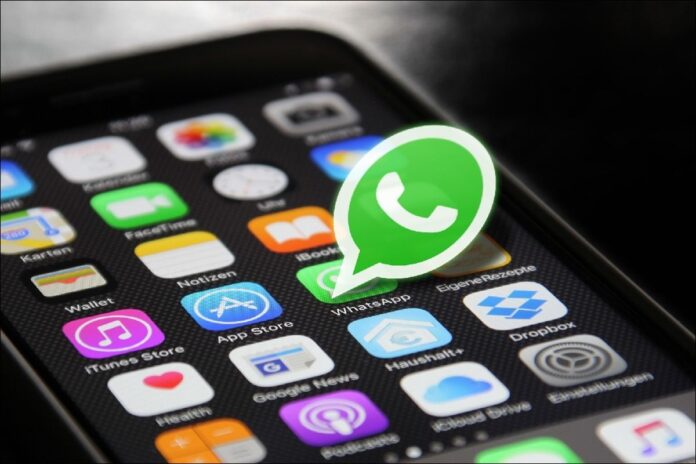 WhatsApp recently introduced the ability to play voice notes at different playback speeds. The app is now working on a similar function called playback speed for audio messages to enable forwarded audio messages to be played at various playback speeds.
Read more: WhatsApp Rolls Out Built-in Sticker Maker Feature on the Web Version
WhatsApp playback speed for audio messages is coming soon
As per a report by WABetaInfo, "When you forward a voice note, it's not possible to speed up the audio because the playback speed button is not available, but a new feature is coming soon for it." The feature will work similarly to the platform's earlier feature called Fast Playback, which introduced the option of speeding up voice notes by up to 1.5x or 2x. The features tracker did not provide any information on when the playback speed for the audio messages feature will roll out to users, as it is still in beta testing.
WABetaInfo shared the video in a blog post showing how the playback speed for audio messages feature works. The blog post further states, "The feature has been spotted in a recent beta version of WhatsApp beta for iOS, but it's currently under development, and it's surely coming on the next versions of WhatsApp beta for Android as well." The blog post also mentioned that an audio message is essentially a forwarded voice note or any other audio that the sender did not record while it was sent.
WhatsApp is working on a new communities feature
WhatsApp is reportedly working on a new communities feature that will give admins more power over groups. WABetaInfo notes that the chats appear to be end-to-end encrypted. The admin would be able to invite people via a Community Invite Link and then start messaging other members. As per Verge reports, the community icons will be squares with rounded corners, a format that WhatsApp mistakenly enabled and then quickly disabled in October. There's no word on when Communities will be officially rolled out.
Source: WABetaInfo