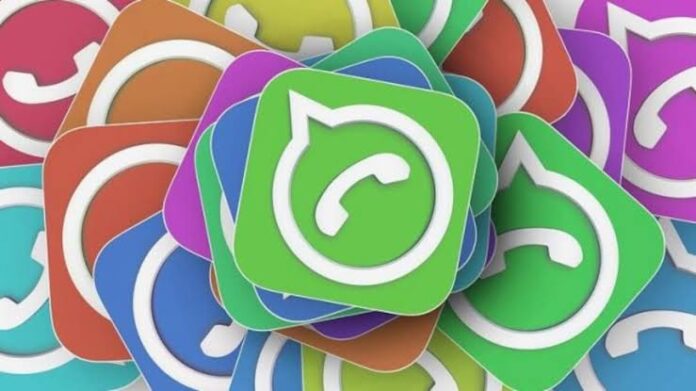 The Meta-owned WhatsApp recently introduced a new user interface for the in-app contacts list, having two options: Frequently contacted and Recent chats. However, the new look didn't strike a chord with users who tested, so, WhatsApp is bringing back the old contact list.
Read more: WhatsApp is Now Working on Facebook-Like Cover Photos Feature on Users Profiles
Restoring the old contact list
As per a report by Android Police, beta users didn't appreciate the change at all and called the update horrible and the new interface seems cluttered. With the backlash, WhatsApp has now been forced to go back to the old contact list look now. According to WABetaInfo, WhatsApp has begun spreading out this functionality alongside a new update with build version 2.22.5.9. According to reports, the feature has rolled out, but it may take some time before the functionality is restored for everyone.
In other news, the platform has been receiving quite a lot of updates since it was purchased by Meta, the instant messaging app is developing a new voice call interface that displays the contact's name, number, and profile picture, with the call duration on top. Although, this interface has a much cleaner aesthetic, for both one-on-one calls as well as group calls.
WhatsApp message reactions feature
WhatsApp's plan to bring iMessage-style message reactions to the popular chat platform. The feature gives users a quick and easy way to respond to a message without having to type out a lengthier text-based reply. According to WABetaInfo, the message reactions would also be end-to-end encrypted, like messages themselves and backups. The feature is expected to roll out in an upcoming WhatsApp beta update. The six emoji currently includes; thumbs up, heart, face with tears of joy, face with open mouth, crying face, and folded hands.
Source: Pro Pakistani