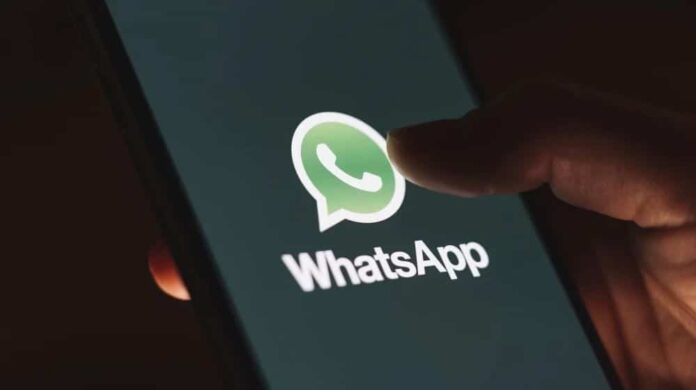 WhatsApp is planning to introduce a self-destruct group feature that will help users automatically manage the groups they are a part of. It will allow users to set a certain expiration date for their groups, once the expiration date is reached, users will be prompted to clean up the group.
How to Use the Self-destruct Group Feature
In a future update, the option for self-destructing will be available within the group info. The users will be able to choose from various expiration options such as one day, one week, or a custom date, and they will also have the ability to remove an expiration that was previously set in case they change their mind.
According to WABetaInfo, the introduction of the self-destruct group feature is expected to provide a good solution to a common issue where groups tend to become cluttered and irrelevant over time. In addition, it provides users with a good storage tool to save space by managing groups over time, especially for those groups that are created temporarily for specific events such as organizing a party.
Reporting Status Update
WhatsApp is working on a new feature that I'll allow users to report any status update that violates the terms and conditions of Twitter. When any user report a status update, it will be forwarded to WhatsApp for moderation reasons. If it violates their Terms of Service, the account may be suspended from using WhatsApp.
Also read: WhatsApp Agrees to Be More Transparent Over Policy Updates