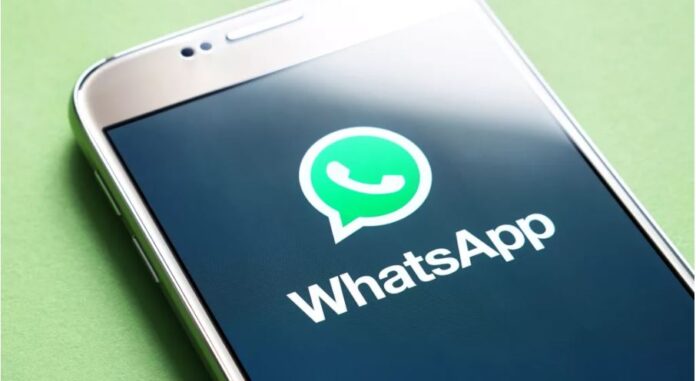 Meta-owned, WhatsApp, is now working to bring back the In-App Support Chat feature that enabled users to communicate with a WhatsApp representative and ask them their queries. The In-App Support Chat feature, for now, will only be available to selected users. The WhatsApp update 2.22.3.5 and iOS version 22.2.72 with this feature have already started launching for beta users.
The In-App Support Chat Will Have a Green Mark for Authentication Purpose 
Moreover, beta users can use the WhatsApp In-App Support Chat feature by visiting Settings > Help> Contact us. It displays a message to beta testers on both platforms that states: "We will respond to you in a WhatsApp chat." WhatsApp contacts users via in-app messaging through its verified account, which bears a green tick mark to prove the message is actually from WhatsApp.
Discussions with WhatsApp assistants are highlighted via a green sign indicating it as an official WhatsApp service. Problems such as malfunctions, scams, etc. can all be notified via In-App Support Chat feature. Reaching out to WhatsApp will further send technical and diagnostic details including the model number and settings on the device WhatsApp is installed on. 
In addition to this, the information is utilized to help analyze an issue, and users can opt out of sharing these details with the messaging service. According to the feature tracker, this includes your network connection details (4G LTE, 5G, or Wi-Fi) as well as the version of WhatsApp and your model number.
WhatsApp is Now Testing New Animations for Heart Emoji on the App
Furthermore, WhatsApp has started testing new animations for heart emoji on the messaging app, which was previously spotted a month ago by WABetaInfo. Previously, a single red heart emoji would display in animated form for both sender and recipient, but the service is now experimenting with the capacity to animate other heart emoji on the beta version.
Read more: WhatsApp to Soon Let you Transfer Data from Android to iOS