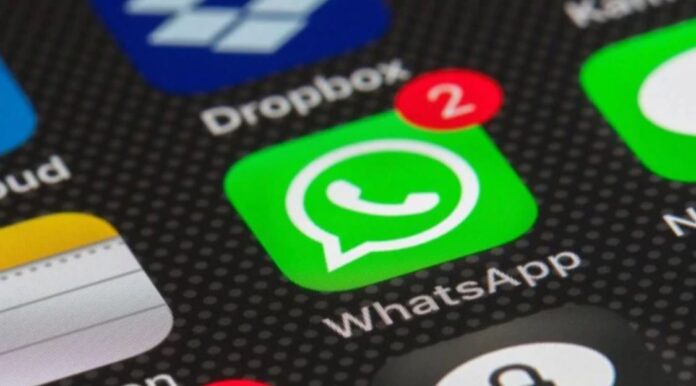 In the latest WhatsApp beta for Android 2.22.8.3 update, the instant messaging platform, WhatsApp is now developing a manual language picker feature, called App Language. The latest developing feature enables users to manually select the language of the app. WhatsApp currently supports more than 60 languages, as spotted by WABetaInfo.
A Similar Manual Language Picker Feature is Available in India  
As displayed in the above screenshot, there will be a new option available in WhatsApp settings called "App language". When you select "App language", WhatsApp will offer all supported languages from the application. A similar feature is already available in certain countries such as India, but WhatsApp will allow people to choose all supported languages in any country in a future update. The manual language picker feature, App Language is under development, so it will be released at a later date.
In addition to this, the new manual language picker feature could also land on the next Android version wherein you could take the opportunity of using its global setting. At the moment, there's no exact time for its arrival, but once it comes out, it will be a game-changer for those who want to shift languages one at a time.
WhatsApp is Also Working to Allow Users to Save Disappearing Messages
Furthermore, the instant messaging app, WhatsApp is working on another new feature that will enable users to save disappearing messages. WhatsApp has also revealed that if users have previously kept a disappearing message in the chat, they can decide to discard it later. This feature appears to be in a very early stage of development so, as with any other feature that's under development, its objective may change before the launch or the feature may also be discarded.
Read more: Russian Court Finds Meta Guilty of Extremist Activity but won't Ban Whatsapp