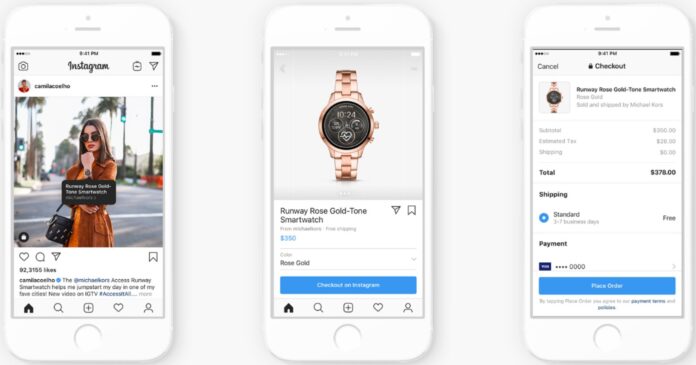 Instagram expands its product tagging feature which was previously restricted to business and creator accounts only. The company mentioned that it will roll out to all Instagram users in the next few months. It further mentioned that the expansion will make it easier for people to discover products from people they follow and for businesses to grow their audience.
The product tagging feature was first launched in 2016
Instagram launched the product tagging feature back in 2016 in an initial push towards its e-commerce initiative which was later evolved incorporating product tags in videos and stories. As Instagram said; "People come to Instagram to share and discover trends and inspiration. Product tagging will make it possible for anyone to support their favorite small businesses, share how they styled their looks along with the products they used, and more."
Brands will be able to control who can tag their products, while they will also be able to remove tags of their items and brand if they choose. The business owners will receive a notification when someone tags their products and they will also be able to view all tagged products on their profile. Meanwhile, users can browse products from favorite brands and creators in Instagram's shop tab, where they can also filter by categories.
How to use the feature?
To tag a product in the post, the user will have to select a photo or video, add a caption to it, and then press the Next button. First of all, you need to tag a brand in your post to be able to see the option to tag products. From there, you can tap "Tag Products" to search for a business and then find the products you want to tag, and then add them to your post. Users have the option to tag multiple products in their posts.
Read more: Ads on the Instagram Shop Tab Launched Globally
Source: Verge