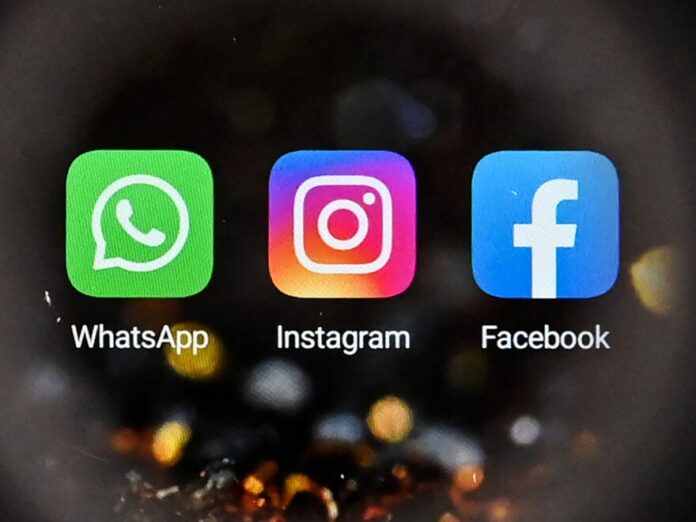 A judge from Moscow's court said that they found Meta platforms – Instagram and Facebook – guilty of extremist activities, hence, s the ban on both platforms. But, the court spared WhatsApp from the ban "The decision does not apply to the activities of Meta's messenger WhatsApp, due to its lack of functionality for the public dissemination of information," the court said.
Why Meta platform was found guilty of extremist activities but not WhatsApp
Russian authorities decided to open a criminal case against Meta but why was WhatsApp spared? Experts say that the Kremlin is worried for the ordinary Russians, as WhatsApp is one of Russia's few remaining Western services and roughly 80 percent of Russians over the age of 14 use Whatsapp to communicate, so, both experts and people inside Russia suspect the Kremlin is hesitant to block the country's most-used platforms.
Alena Georgobiani, a communications expert based in Moscow, also believes WhatsApp is protected by the number of people who use the app, as a move to block the service would inconvenience a lot of Russians. "Everybody uses it. I don't have many people on my contact list who don't have WhatsApp," she says. According to Statista, WhatsApp is hugely popular in Russia, with 84 million monthly users in January 2022.
Crackdown on Meta
The communications regulator Roskomnadzor said that it will exclude Meta from the list of foreign entities operating on the Internet in Russia, and Instagram and Facebook from the register of social networks. Roskomnadzor also said that Russian media must label Meta and its social networks as prohibited when distributing information and are forbidden to display their logos. Earlier, Meta's lawyer Victoria Shakina had earlier told the court that the company was not carrying out extremist activities and was against Russophobia.
Read more: Russia Blocks Facebook in Response to Recent Restrictions Imposed by Meta
Source: Reuters