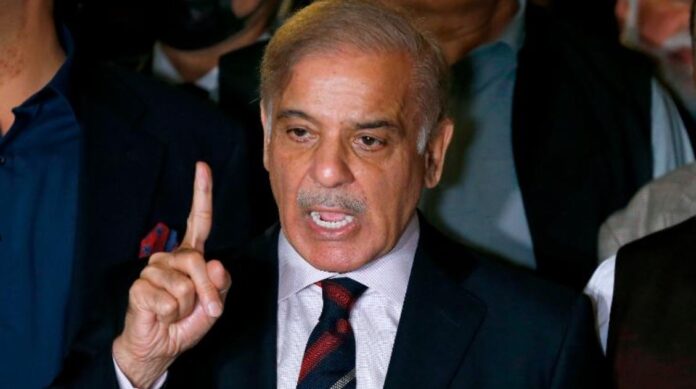 With the recent increased oil consumption and import bills getting affected by higher international prices, the government is exploring the options for fuel conservation through reduced working days in a week. This new strategy of reduced working days is expected to save an estimated annual foreign exchange of up to $2.7 billion. Pakistan's total oil import during the first 10 months (July-April) of the current fiscal year (FY22) has gone beyond $17 billion, indicating a massive 96 percent growth compared to the same period last fiscal year. 
Petroleum and Power Units Are Advised to Take Up the Subject in a Holistic Way
This comprises import of oil products worth $8.5billion and petroleum crude of $4.2 billion, showing 121 percent and 75 percent increase, respectively. Moreover, a senior government official stated the relevant authorities — power and petroleum units — had been suggested to come up with their estimates also comprising electricity conservation to take up the subject in a holistic way with a cost-benefit breakdown of various sectors before concluding.
He further stated that the central bank's estimation mainly covered POL (petroleum products) consumption on normal working days in a week, including retail business and government offices and educational establishments, which in any case would be on summer holidays. It did not take into account LNG imports which mainly go into the power sector. During the first 10 months of the present fiscal year, LNG imports amounted to $3.7 billion, indicating an increase of 83 percent, though import quantities were on the lower side.
Power Division Had Already Suggested to Reduce Working Days 
In addition to this, officials stated that the Power Division had suggested the new government soon after it came to the office to go for reduced working days and restrict commercial activities to daylight, and establish a national energy conservation drive across the fuel consumption sectors with electricity saving of more than 5000MW.
Read more: Bankers to Hold Protest over Six Working Days and Extended Working Hours by SBP