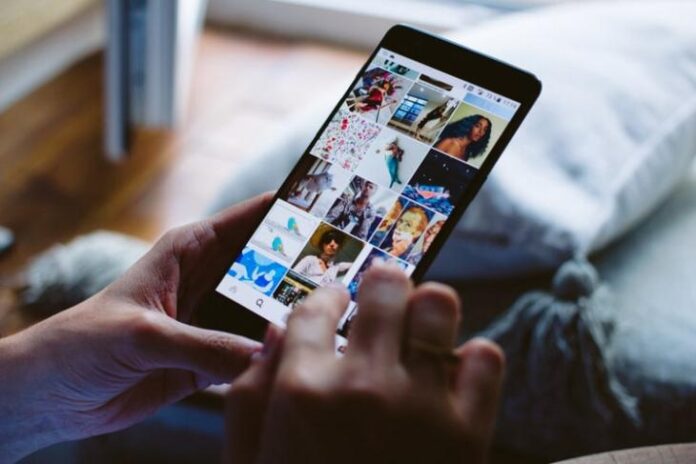 On Thursday night, Instagram went down across various parts of the world as users were unable to post, share or refresh their feed or send DMs. Instagram Comms tweeted; "We're aware that some people are having trouble accessing Instagram. We're working to get things back to normal as quickly as possible. Sorry for any inconvenience, and hang tight!"
We're aware that some people are having trouble accessing Instagram. We're working to get things back to normal as quickly as possible. Sorry for any inconvenience, and hang tight! #instagramdown

— Instagram Comms (@InstagramComms) September 22, 2022
Instagram Went down Due to Some Technical Issues
A Meta Spokesperson has confirmed that the photo and video sharing app was facing some technical issues due to which the problems were reported from around the world. He said; "Earlier today, a technical issue caused some people to have trouble accessing Instagram." Meanwhile, other Meta applications, such as; WhatsApp, Facebook, and Messenger, didn't appear to be affected during the outage.
According to the updates; the outage began around 11:45 AM ET and has greatly impacted the users in the US, South America, Asia, and Europe. According to Downdetector, more than 24,000 users had submitted error reports with 86% of those indicating problems accessing the app. The highest number of problem reports about Instagram in the U.S. were from users in New York and L.A and the maximum issues emerged on the photo sharing app for both Android and iOS.
Services Restored
The outage issue was resolved within an hour, and the service was restored. A Meta Spokesperson also confirmed the same saying; "We have resolved the issue as quickly as possible, and apologize for any inconvenience." In October 2021, Instagram faced the most prolonged outage when the Meta services including; WhatsApp and Facebook also went down for the longest hours.
And we're back! We resolved the issue that caused today's outage, and apologize for any inconvenience. https://t.co/2Av4sC4C5B

— Instagram Comms (@InstagramComms) September 22, 2022
Read more: Facebook, Messenger, and Instagram Undergo an Outage Disrupting DMs and Feeds