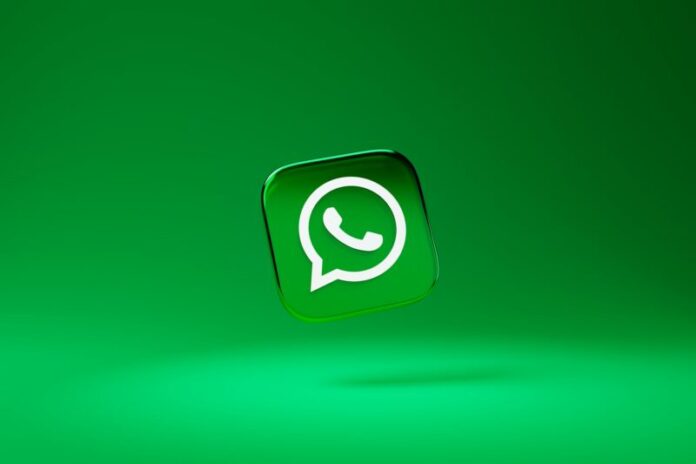 WhatsApp has taken a significant stride towards enriching the communication experience for Mac users with the launch of its revamped native app for macOS. This exciting development introduces a range of new features, most notably the inclusion of group video and audio calling functionalities. The introduction of the group calling on WhatsApp for Mac is set to redefine how users connect and interact within the WhatsApp ecosystem, aligning the Mac experience more closely with the capabilities enjoyed on other platforms.
Introducing Group Calling on WhatsApp for Mac
One of the standout features of the new WhatsApp for Mac is the integration of group video calling. This enhancement allows up to eight participants to engage in a seamless video conferencing session, enabling more dynamic and interactive discussions. The decision to include end-to-end encryption ensures that privacy remains a top priority, maintaining the same high level of security as WhatsApp's mobile and web counterparts. Moreover, the introduction of the new feature caters to as many as 32 individuals further expands the scope of virtual gatherings and collaborative discussions.
A User-Centric Design Tailored for macOS
Beyond the impressive calling capabilities, WhatsApp's new app for Mac brings a host of user-centric design updates. The app's interface has been thoughtfully crafted to be both intuitive and familiar for Mac users, optimizing the larger desktop screen real estate. Drawing inspiration from macOS' built-in Messages app, the new WhatsApp design strikes a harmonious balance between functionality and aesthetics. Users can now also conveniently drag and drop files directly into their chats, simplifying the process of sharing various forms of content.
Additionally, the enhanced app promises an extended chat history display, enabling users to revisit previous conversations without any inconvenience easily. While the app currently requires manual installation from WhatsApp's website, the company has assured users that it will soon make its way to the macOS App Store, further streamlining the accessibility and installation process.
Also read: WhatsApp Rolls out HD Video Support