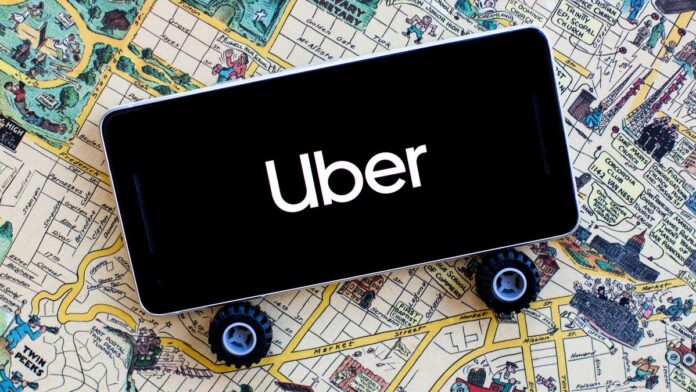 Uber announced good news for all its drivers operating in Islamabad. The company has announced to completely waive off the service fees only for the drivers operating in Islamabad, which means that the drivers won't be paying any portion of their earnings to the company.
Uber's latest offering will increase the number of drivers operating in Islamabad
The development was confirmed by an official email that mentioned the removal of service costs for the drivers operating in Islamabad. Previously, the drivers had to pay 25% of their fare earnings to the company which has now been slashed to zero, which implies that the drivers can pocket the full fare without worrying about the cut. The change is effective from May 15, 2022.
This new move will help improve the availability of drivers in the capital city and it will also attract more people to register with Uber. It will also solve the peak factor issue for the consumers when more captains will be available to pick up the ride rather than having very few ones who are most consistent on not accepting the ride's request if the fare is too low.
Uber launched its delivery service in Pakistan
Last month, Uber has announced the launch of its delivery service in Lahore and Islamabad. The service will deliver basic groceries, medicines, and necessity items for the citizens at their homes. Uber Pakistan's GM Saad N. Pall, said; "Basic necessities from local convenience stores will be delivered to the doorstep via the new Uber Delivery option in the app. With this initiative, we intend to offer our services to bring some degree of ease and play our part in standing strong to help contain the spread of the virus, whilst providing drivers on the platform with an earning opportunity."
Read more: Uber Eats Announces Group Ordering and Bill Splitting Features