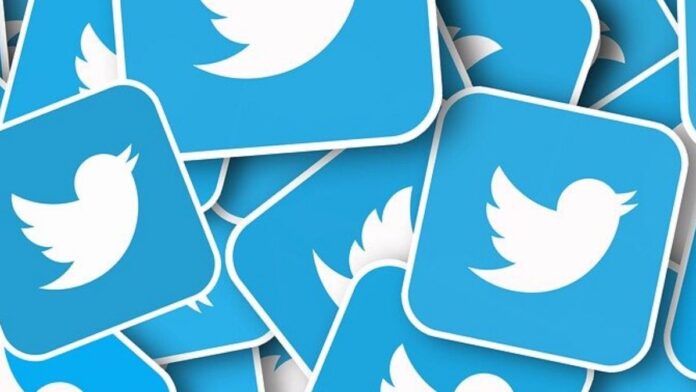 Top Twitter executives working on privacy and security functions of the platform have reportedly resigned due to the ongoing crisis in the company. After taking control of Twitter, Elon Musk has been firing everyone including the former CEO of Twitter, Parag Agrawal. Musk said that he had no other choice than to lay off the employees as the firm continues losing billions per day.
Names of the Top Twitter Executives who Resigned
The chief information security officer, Lea Kissner, announced her decision to leave the company in a tweet, she said; "I've made the hard decision to leave Twitter. I've had the opportunity to work with amazing people and I'm so proud of the privacy, security, and IT teams and the work we've done."
Chief Privacy Officer Damien Kieran and Marianne Fogarty, head of compliance, had also resigned. Meanwhile, Yoel Roth, Twitter's head of integrity and safety, who was seen explaining and defending some of the many controversial changes that were being implemented by Musk, has also reportedly resigned from the company. Alex Stamos, Facebook's former chief security officer, said that there is a serious risk of a breach with drastically reduced staff.
Bankruptcy Isn't Out of the Question; Musk Told Employees
Elon Musk has told employees that he is not sure how much run rate the company has and that bankruptcy is not out of the question. Previously, Musk warned employees that a wider economic instability will hit the platform hard because it relies so heavily on advertising. "The economic picture ahead is dire, especially for a company like ours that is so dependent on advertising in a challenging economic climate. Moreover, 70% of our advertising is brand, rather than specific performance, which makes us doubly vulnerable," he said.
Also read: Twitter Launches $7.99 Blue Tick Subscription for Apple Users