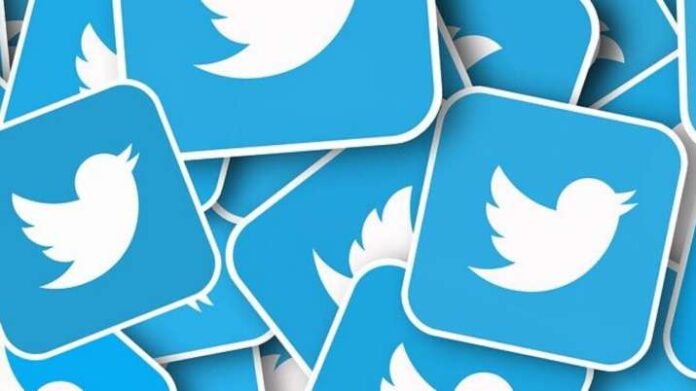 Recently, a blog post published by the famous microblogging platform, Twitter reveals that Twitter's algorithm favors right-leaning political content more often than left, however, the reasons for that remain unclear. The conclusions were extracted from internal research on Twitter's algorithmic amplification of right-leaning political content.
Right-Leaning Political Content Receive More Algorithmic Amplification
Furthermore, during the research, Twitter examined millions of tweets posted between April 1st and August 15th, 2020. These tweets were from news outlets and chosen leaders in Canada, France, Germany, Japan, Spain, the UK, and the US. In all countries studied, except Germany, Twitter discovered that right-leaning political content "receive more algorithmic amplification than the political left." It further found that right-leaning political content from news outlets profit from the same inclination.
Twitter's Algorithm is a Product of Interactions Between Users and the Platform
Moreover, Twitter states that it doesn't know why the data hints that Twitter's Algorithm supports right-leaning political content, seeing that it's "a significantly more difficult question to answer as it is a product of the interactions between people and the platform." Though it may not be a problem with Twitter's algorithm particularly — Steve Rathje, a Ph.D. applicant who analyzes social media, published the conclusions of his research that explain how divisive content about political outgroups is more inclined to go viral.
Read more: Twitter Users Can Finally Host Their Own Spaces on Both Android and iOS
News Outlets reached out to Rathje to get his opinions about Twitter's conclusions. "In our study, we also were interested in what kind of content is amplified on social media and found a consistent trend: negative posts about political outgroups tend to receive much more engagement on Facebook and Twitter," Rathje stated. "In other words, if a Democrat is negative about a Republican (or vice versa), this kind of content will usually receive more engagement."
Twitter's Automatic Cropping Images Feature Had Issues
In addition to this, back in April, the platform announced that it was carrying a study to determine whether Twitter's algorithms contributed to "unintentional harms". In May, the company reported that its automatic cropping of images had underlying problems that favored white individuals over black people, and women over men.
Source: The Verge