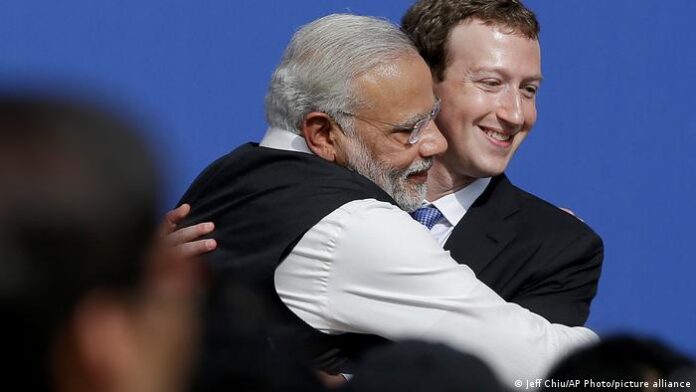 Facebook is yet under increased scruntniy as newly leaked documents surfaced which stated that Facebook in India has been selective in curbing hate speech, misinformation, and inflammatory posts, particularly anti-Muslim content. The social media firm was well aware of the impending issue related to hate speech against Muslims which could have exacerbated ethnic violence but it didn't deploy enough resources to tackle the issue.
Read more: Facebook Promotes Hate Speech for Profit, Claims Whistleblower Frances Haugen
Facebook was unable to contain the hate speech against Muslims
The documents – dating back to two years – highlights Facebook's constant struggles in managing abusive content on its platforms in India. Facebook's products in India were saturated with inflammatory content that on at least one occasion was connected to deadly religious riots. According to the documents, Facebook saw India as one of the most at-risk countries in the world and identified both Hindi and Bengali languages as priorities for automation of violating hostile speech.
The report also highlighted that Hindu and Muslim users in India were subjected to a large amount of content that encourages conflict, hatred, and violence on Facebook and WhatsApp, such as hate speech against Muslims, particularly, material blaming Muslims for the spread of the coronavirus and assumptions that Muslim men are after Hindu women for marriage to initiate 'a Muslim takeover' of the country.
Facebook whistleblower's claims
Facebook's whistleblower raised these issues in her complaint that includes the handling of hate speech and how hate speech against certain communities or religions continues to be the focus of enforcement as well as content policy updates. To which the company replied; "We prohibit hate speech and content that incites violence. Over the years, we've invested significantly in technology that proactively detects hate speech, even before people report it to us." Last May, Instagram briefly banned the hashtag #AlAqsa, but, later blamed the algorithm for the mistake it was until Frances Haugen shows up and explained that problems are far more systemic than just a few innocent mistakes.
Mark Zuckerberg responded to the allegations for the first time since the whistleblower's claims, he said; "Good faith criticism helps us get better, but my view is that what we are seeing is a coordinated effort to selectively use leaked documents to paint a false picture of our company."
Source: DAWN