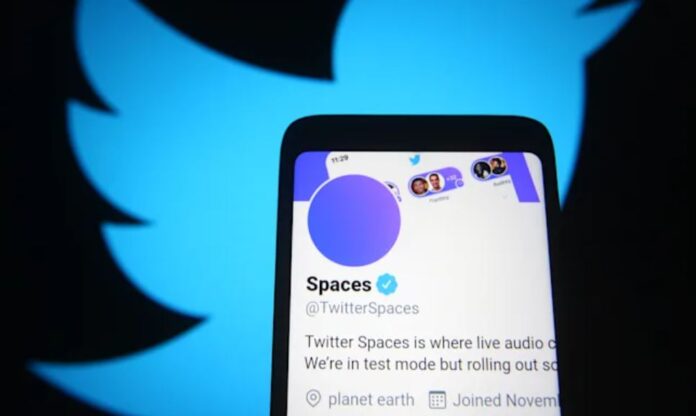 Twitter is now developing an updated version of its audio chat rooms feature, Twitter Spaces as confirmed by Twitter. According to reports, the company is currently working on a new experiment for the Twitter Spaces tab in its app, to include thematic audio stations and personalized audio digest. The test shows a revamped look for Spaces that organizes the thematic audio stations into topics, like Music or Sports, for instance. These are represented with colorful cards and imagery from the programs. 
Personalized Audio Digest Feature Includes a Selection of Programs
Moreover, the personalized audio digest feature dubbed "Your daily digest," includes a selection of programs that can be played with a click of a button. The tab for thematic audio stations also shows you who's listening, much as it does now. The company said an official announcement would be further down the road after concepts are finalized but didn't offer a time frame. The updated version of Twitter Spaces appears to be building upon Spaces' support for Topics, launched last year. This allowed creators to tag their audio programs with up to three topics from a general list. 
Furthermore, Twitter also made it easier for users to see more about the Twitter Spaces when they tapped into the Space tab by placing a Space bar at the top of the screen that displayed who's hosting, the Topics, and other information. Now, it could be experimenting with using Topics to better group different Spaces together. The Twitter Spaces tab makes discovery difficult as it offers a couple of suggestions at the top, followed by Spaces from people you follow, then other live Spaces that are happening now, and below that, a selection of trending Spaces. 
Twitter Spaces is Where Live Audio Conversations Happen
"Sometimes you have more to say than you can Tweet and that's when Twitter Spaces comes in handy – Spaces is where live audio conversations happen. They are real, live, sound-on conversations to connect over what's happening now, globally. In addition to our new Spaces icon, our teams have been working diligently to improve and enhance the functionality," stated a Twitter spokesperson. 
Read more: Twitter Will Soon Let Users Know if an Embedded Tweet has been Edited