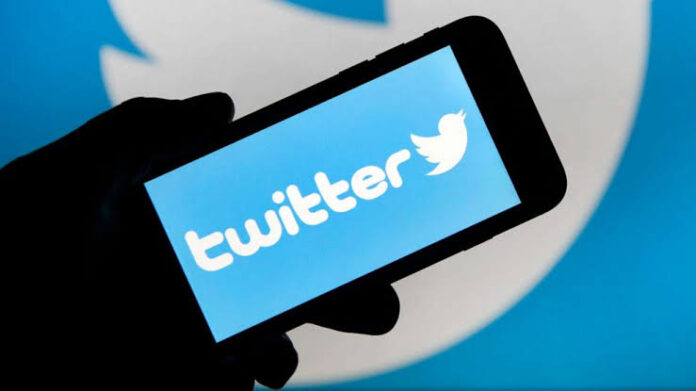 As reported by Downdetector, which reports outages of websites and platforms, the micro-blogging platform was inaccessible to thousands of users across the globe. The Twitter outage affected more than 50,000 users across the world, who reported that they cannot access the platform. Twitter said; "We're experiencing an elevated level of API errors starting around 17:41 UTC and are currently investigating. The presence and scope of any customer impact have not been determined at this time, but we will provide an update as soon as we know more."
The Twitter outage was reported in Canada, England, and many other countries
User reports indicate Twitter is having problems since 12:13 PM EST. https://t.co/qqqwagygy9 RT if you're also having problems #Twitterdown

— Downdetector (@downdetector) February 11, 2022
The microblogging site started reporting issues around 07:45 PM (PST), with users unable to load the app or website. For some users, Twitter went down completely as they were unable to see their tweets. The entire dashboard turned blank with the message "Something went wrong. Try reloading." While some users also faced another issue where their Twitter account got automatically logged off.
Read more: Twitter Parts Ways with Two-Factor Providers over Spying Allegations
According to the heat map, reports related to issues were being reported from England, Cannada, France, Mexico, the US, India, Pakistan, and many other countries. Initially, there were only 60 reports that quickly turned into over 11 thousand in just a matter of minutes as the Twitter outage hit more and more people.
[UPDATE!] Twitter is back up
We've fixed a technical bug that was preventing timelines from loading and Tweets from posting. Things should be back to normal now. Sorry for the interruption!

— Twitter Support (@TwitterSupport) February 11, 2022
Twitter has confirmed that services are back online and tweeted from the Twitter support handle, "We've fixed a technical bug that was preventing timelines from loading and Tweets from posting. Things should be back to normal now. Sorry for the interruption!"
Source: Downdetector