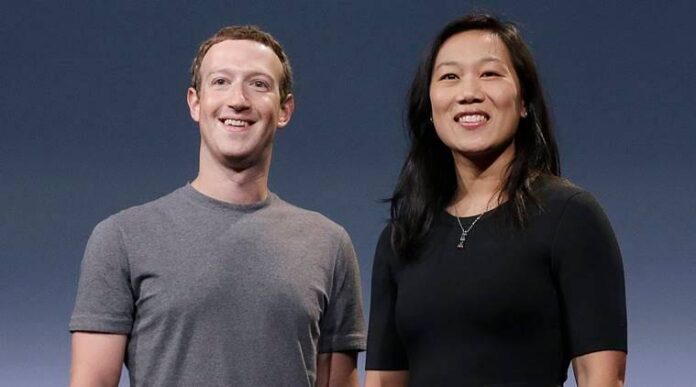 Recently, Chan Zuckerberg Initiative (CZI), the philanthropic organization established by Meta CEO Mark Zuckerberg and his wife, Priscilla Chan, pledged $44 million in funding for climate change solutions. The majority of the money goes towards efforts to capture carbon dioxide building up to harmful levels in the atmosphere and oceans.
Chan Zuckerberg Initiative Announces $44 Million for Climate Change Solutions
The climate problem can only be tackled by placing a stop to planet-heating pollution. But most instances for how to prevent disastrous climate change comprise some form of atmospheric carbon dioxide extraction since human activity has already resulted in enough pollution to do damage to the planet. The climate change solutions have drawn in billionaire benefactors like Zuckerberg and Bill Gates, as well as tech firms like Microsoft and Stripe. 
Carbon removal technologies for climate change solutions have recently acquired millions in funding from Big Tech, even as tech firms face scrutiny for how they worsen the climate crisis. Last year, CZI gave another $23 million to carbon removal technologies and $10 million to a fellowship program in Gates' Breakthrough Energy climate initiative. The recent announcement from CZI creates the momentum behind carbon dioxide removal. 
Companies Are Working to Make Use of the Captured CO2
Since carbon removal technologies are still in the premature stages and are too costly to deploy at scale, developing new markets for captured CO2 could bring expenses down and incentivize more investors to support the tech. Moreover, Chan Zuckerberg Initiative is funding $20 million into a chemical firm called Twelve that's attempting to design products made with captured CO2, such as "building blocks" for jet fuel and auto parts — apparently substituting fossil fuels normally used in the manufacturing procedure. 
To further support the developing carbon dioxide removal sector, Chan Zuckerberg Initiative says it will acquire $2.5 million in credits depicting CO2 that was drawn down from the atmosphere. Because such credits can go for upwards of $600 per metric ton, $2.5 million doesn't necessarily buy you a lot of CO2. But the costs are predicted to go down as more corporations and organizations follow suit. 
Read more: FTC Reportedly Investigates Meta's VR Business for Antitrust Violations
Source: The Verge