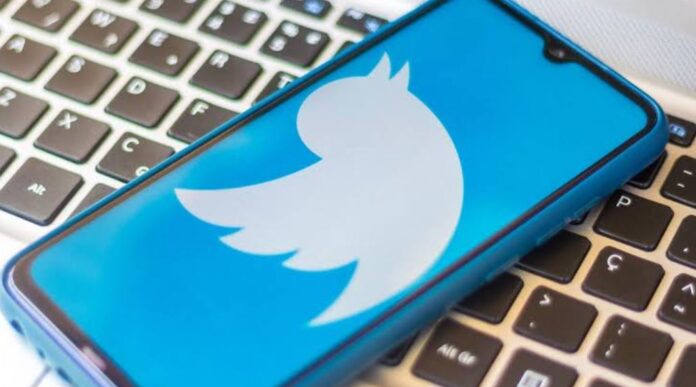 In the recent news, Twitter board's executives have announced in a press release that the corporation is adopting a limited duration shareholder rights plan — a poison pill strategy in order to block tech baron Elon Musk's proposed takeover of the social media company. The counter-measure of the poison pill strategy comes a day after Tesla CEO Musk unveiled a $43 billion hostile offer for Twitter. Moreover, the poison pill strategy is often used to intercept hostile corporate bids such as the one placed by Musk. 
The Poison Pill Strategy Will Counter Elon Musk's Bid on Twitter
Elon Musk presently owns 9.2% of Twitter. He recently made an offer to acquire 100% of the company's shares as revealed in a filing with the U.S. Securities and Exchange Commission. Musk has said he is willing to pay $54.20 per share. It would be an all-cash offer that values the social network at $43.4 billion. "I think it's very important for there to be an inclusive arena for free speech. Twitter has become kind of a de facto town square, so it's really important that people have both the reality and the perception that they are able to speak freely within the bounds of the law," Musk said at a conference yesterday. "I don't care about the economics at all," he added later in the interview.
The New Plan Will Protect Twitter from a Hostile Takeover 
According to the poison pill strategy, for a limited time, current Twitter shareholders will be able to purchase additional shares at a discount under certain events. "The Rights Plan will reduce the likelihood that any entity, person, or group gains control of Twitter through open market accumulation without paying all shareholders an appropriate control premium or without providing the Board sufficient time to make informed judgments and take actions that are in the best interests of shareholders," Twitter wrote.
Read more: Elon Musk Buys 9.2% Twitter Stake, Making him the Biggest Shareholder