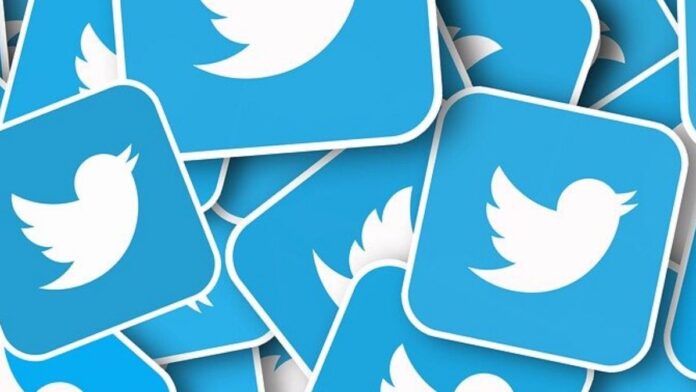 Twitter has added a new feature that will allow you to look for crypto and stock prices in its search results. Elon Musk said that it is one of many product improvements coming to financial Twitter. While explaining the feature, the Twitter Business account said, "Starting today, these search results will include the pricing graphs for major symbols. When you tweet the symbol of a major stock, ETF, or crypto currency with a $ in front of it (like $BTC), people on Twitter see a clickable link that takes them to search results."
Crypto and Stock Prices are Provided by Robinhood
The crypto and stock prices in Twitter's search results are provided by Robinhood, a US-based trading platform for traditional investments and cryptocurrencies. Jane Manchun Wong, an app researcher, revealed the logo on the image indicates that Twitter is sourcing the data from the TradingView website. However, the micro-blogging platform has not clarified if it is under any contract or partnership with either Robinhood or TradingView.
$Cashtags, now with data 📈

👀 $SPY 👇 pic.twitter.com/XgOK6gf02E

— Twitter Business (@TwitterBusiness) December 21, 2022
To look for crypto and stock prices, the user has to type the dollar symbol followed by the relevant ticker symbol, for e.g, $STH or $BTC. Twitter has not yet clarified which symbols are included in the stock price search results list; however, the company said that it would refine the user experience and add better symbol compatibility. Twitter added; "You can also search for symbols directly, without clicking on a link within a tweet. Most symbols with and without the $ sign will work in search (QQQ or $QQQ)."
Robinhood GameStop Stocks Controversy
Robinhood became a part of controversy on 28th January when it decided to freeze trades for GameStop. The shares of the video game retailer spiked after traders on Reddit began buying the company's stock; however, Robinhood restricted buying GameStop socs citing issues with volatile stock and regulatory requirements. The company explained it was required to keep a substantial amount of money on hand in order to process all the trades happening through its clearinghouse.
Also read: Tesla Stocks Dropped Nearly 70% From it's Peak Amid Twitter Drama