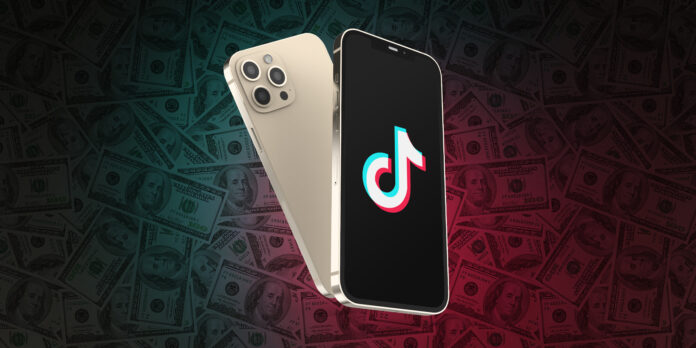 On Thursday, the popular short-form video app, TikTok has announced testing the support for paid subscriptions. According to reports, TikTok is looking into the option for creators to charge subscriptions for their content. The latest feature is part of a limited test for the time being and is not extensively available. Moreover, the company declined to elaborate on the support for paid subscriptions or share more details.
The New Support for Paid Subscriptions Will Enrich TikTok Experience
"We're always thinking about new ways to bring value to our community and enrich the TikTok experience," stated a TikTok spokesperson. Furthermore, it's unclear how the paid subscription model will be implemented in the app. For context, TikTok's famous algorithmic "For You" page surfaces videos from creators that users don't follow. The support for paid subscriptions will allow creators to charge a subscription for their content, as their videos won't emerge on users' For You pages. 
Read more: TikTok Integrated its Stories with the Main FYP Feed
However, it's also possible that the support for paid subscriptions will only be enabled for the additional content that's exclusive to paid users, as opposed to being applied to the entirety of a creator's account. News of the test comes a day after Instagram rolled out subscriptions in the U.S. The feature is now in early testing with a small group of creators who can offer their supporters paid access to exclusive Instagram Live videos and Stories.
Paid Subscribers Will be Awarded with Special Badges 
Creators can decide their price point for access to their exclusive content. Paid subscribers will be labeled with a special badge, distinguishing them from unpaid users in the sea of comments. TikTok's support for paid subscriptions test follows recent confirmation that it's testing an in-app tipping feature on its platform that enables to accept funds from fans outside of TikTok LIVE streams, where gifting is already supported. 
Creators who are part of the limited test can apply for the feature if they have at least 100,000 followers and are in a good place. Those who have been authorized are given a Tips button on their profiles, which their followers can use to send them direct payments.
Source: TechCrunch