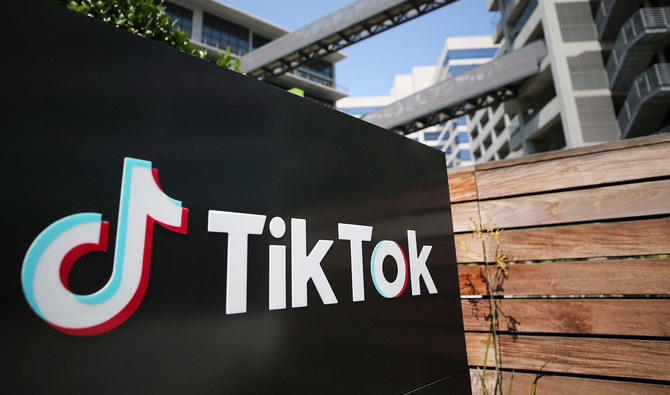 Chinese short video platform, TikTok announced this week that it had removed more than 6 million videos for violating community guidelines in Pakistan in the third quarter (Q3) of 2021. The platform on Monday issued its Community Guidelines Enforcement Report, which details the volume and nature of violative content and accounts removed from the platform in Q3 of 2021. 
TikTok Has Issued a Report on Videos Violating Community Guidelines 
The report delivers insight into content removed for violating the Community Guidelines, fortifying the platform's public responsibility, to the community, policymakers, and NGOs. TikTok has been banned more than five times in Pakistan. The most recent ban by the country's telecom regulator, the Pakistan Telecommunication Authority (PTA), was imposed
in July 2021, and lifted in November 2021 "after assurances by the platform to control 'immoral and unlawful' content."
Read more: Punjab Police Bars TikTok Use on Duty Hours and Requests to Ban PUBG
"To protect the safety of the community and the integrity of the platform, 91,445,802 videos were removed globally, between 1st July and 30th September 2021, comprising around 1 percent of all videos uploaded," the platform said in a statement. "Nearly 95 percent of those videos were removed before a user reported it, while 88 percent before the video received any views and 93 percent were removed within 24 hours of
being posted."  
TikTok Has Removed More Than 6 Million Videos from the Platform 
With 6,019,754 videos removed for violating community guidelines, Pakistan is now ranked fourth in the world for the largest volume of videos taken down, stated TikTok. "In addition, 73.9 percent of content promoting harassment and bullying were proactively removed, while 72.4 percent of hateful-behavior videos were also removed before anyone reported them," the statement added. A senior official at TikTok has informed that last year after being repeatedly banned in Pakistan over content that local authorities say is "immoral," TikTok had increased the number of Pakistani content moderators by over 300 percent and tripled its investment in the South Asian country.
Source: Mashable