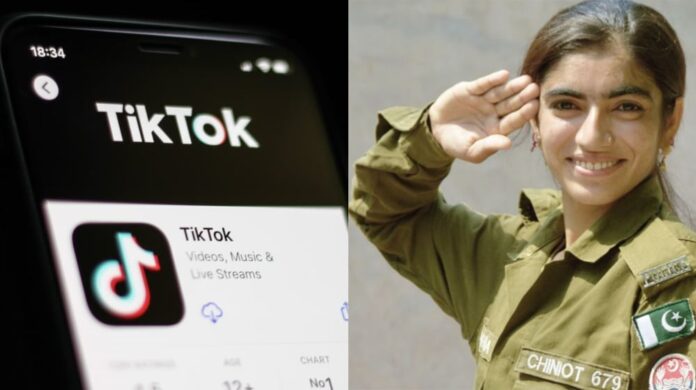 Punjab Police forwarded a proposal to the Interior Ministry recommending a ban on Player Unknown's BattleGrounds (PUBG) game in Pakistan. Not only this, but the Punjab Police department has also banned its personnel from posting on TikTok, during duty hours.
Read More: TikTok Updates Community Guidelines for the Safety of its Users
Punjab Police implemented tough measures regarding TikTok and PUBG
The ban on TikTok was sought after receiving numerous complaints registered via Prime Minister's Citizen's Portal, against the use of TikTok by on-duty police personnel. Punjab Police has warned its personnel that strict departmental action will be taken if any video of an officer goes viral on any social media platform. A statement in this regard reads; "This behavior hurts the soft image, dignity, and prestige of the police department."
On the other hand, the Inspector General of Punjab has sent a letter to Punjab Home Department raising the PUBG matter with Pakistan Telecom Authority (PTA). The letter states that the young generation is suffering from depression and anxiety after failing to achieve the targets of the said game, therefore, the online game should be banned. The letter refers to an incident that took place in the Kahna area of Lahore where the son of a household killed his family members including his mother, sisters, and brother thinking that they will become alive once again as it happens in the game.
PUBG tends to affect mental health
In a study done for 4years, researchers found that adolescents/adults who play video games that involve high-risk taking and violence are more likely to get engaged in violent activities and risky behavior. The platform provides fantastic updates plus a variety of in-game purchases which completely amuse the players and they end up sticking to the game every time.
Source: Dunya News