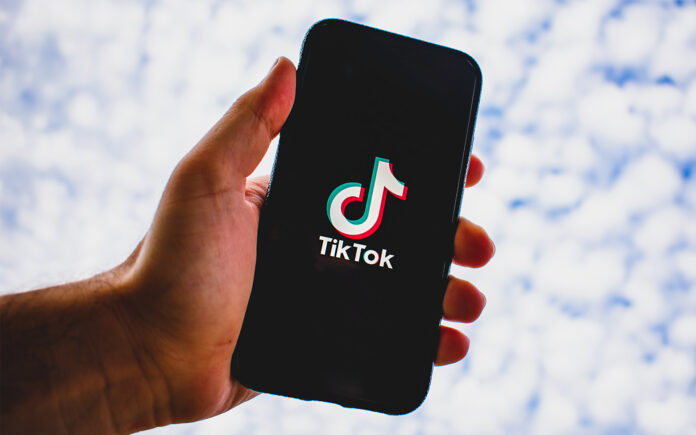 To create safer community guidelines, TikTok announced an increase in the age requirement for hosting TikTok livestreams, and the company has also introduced adult-only live streams. From 23rd November, the user must be 18 years or above to go live on the platform.
The New Rules for Tiktok Livestreams
Any TikTok user with 1,000 followers over the age of 16 can start a Livestream on TikTok, but from November 23rd, only 18+ users will be able to host the Livestream. According to TikTok, "People must be 16 or over to host a LIVE. From November 23rd, the minimum age will increase from 16 to 18. As we consider the breadth of our global audience, we already take a graduated approach to the features that our community can access based on their age; younger teens need to be aged 16 or older to access Direct Messaging and 18 or older to send virtual gifts or access monetization features."
The company has said that the age restriction protects the community's younger members as they start and build their online presence. In this regard, the company has also recently announced updates intended to help users customize their viewing preferences and filter out content that may be problematic or too mature for young users. The statement issued by the company reads, "We want our community to make the most of the opportunities LIVE can bring without compromising on safety."
Multi Guest Feature
TikTok has also announced a Multi Guest Feature for its Livestreams that will enable hosts to go live with up to five guests using a grid or panel layout. After the creator begins a live video, the three-dot menu in the upper-right-hand corner can flip the camera, add effects/stickers, filter comments, and add moderators.
Also read: TikTok Tests New Ability to Restrict Certain Livestreams to Above 18 Viewers Only