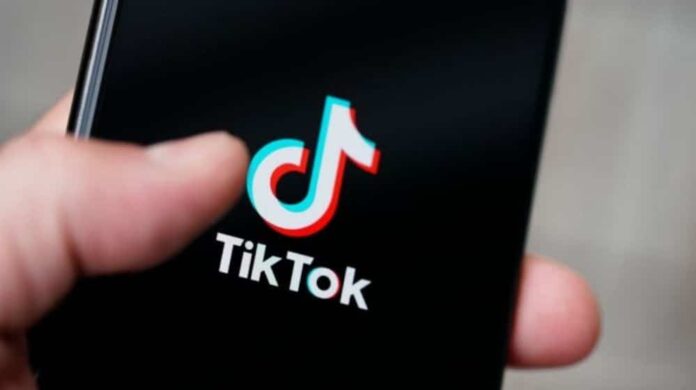 TikTok has refuted news of a possible TikTok data breach after a hacking group posted images of what they claim is a TikTok database that contains the platform's source code and user information. The company responded to the news by saying that they found no evidence of a breach and that the alleged source code posted by the hackers is completely unrelated to TikTok's backend source code.
TikTok Data Breach: More than 2.05 Billion Records were Allegedly Compromised
A hacking group known as 'AgainstTheWest' created a topic on a hacking forum claiming to have breached TikTok and WeChat. The user has shared screenshots of an alleged database belonging to the companies that were accessed on an Alibaba cloud. The threat actor claimed that the server holds 2.05 billion records in a massive 790GB database containing user data, platform statistics, software code, cookies, auth tokens, server info, and many more.
Regarding the TikTok data breach, security researcher Troy Hunt said that that database contains data that was already publicly accessible and thus could have been constructed without breach. He further added that the data was overall pretty inconclusive. Meanwhile, a moderator on BreachForums, where AgainstTheWest initially revealed the breach, said that AgainstTheWest has a long history of lying about breaches and other things.
TikTok Denies Hacking Reports
TikTok said that the data is completely unrelated to TikTok's backend source code, which has never been merged with WeChat data. Moreover, the leaked user data could not result from a direct scraping of its platform, as they have adequate security safeguards to prevent automated scripts from collecting user information. For the unversed, WeChat and TikTok are both Chinese firms, however, they are not owned by the same company, with the former belonging to Tencent and the latter to ByteDance.
Also read: GoDaddy Leaks the Data of Over 1 Million Users in a Massive Data Breach