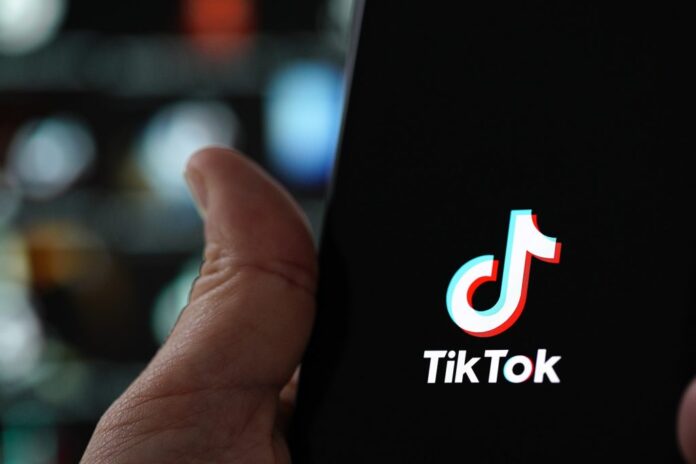 Chinese short-video streaming platform, TikTok is announcing new sound partnerships directed at making it simpler for brands to tap into music and sound on the platform. The corporation has grown its TikTok Marketing Partners program and launched six certified sound partners that will help labels form "sound-on" plans for the platform. TikTok records that it essentially wants to connect brands with committed sound partners that will be able to help them employ its "sound-on" conditions to involve with customers.
Sound Partnerships May Increase Community Cooperation 
Furthermore, the company's latest sound partnerships will present audio with two categories: custom sound and subscription sound. The brand-new custom sound partners are KARM, MassiveMusic, and The Elements Music. TikTok notes that custom sound partners produce tracks that intend to increase community cooperation around challenges and campaigns.
The latest subscription sound partners are Epidemic Sound, Songtradr, and UnitedMasters. These new partners offer music offerings through monthly, yearly, or project-based licensing arrangements. TikTok states that the two categories will help a variety of campaign objectives for labels on its platform.
Sound is the Universal Language of TikTok
"Sound is the universal language of TikTok, and brands need to embrace music and sound in order to show up authentically on the platform. Our new Sound Partners have a proven track record of helping marketers develop strategies for TikTok, and offer scalable options for brands of all sizes," Tiktok's head of ecosystems, Melissa Yang, said in a blog post. 
"With the latest sound partnerships We're excited to see more brands tap into sound on TikTok and make meaningful connections with the community through creative, sound-on strategies."
TikTok Has Also Launched A New Storytelling Dynamic for Brands
In addition to sound partnerships, TikTok prides itself on owning a sound-on environment that enables brands to get included with audiences by remixing trending sounds or designing their jingle. Although some marketers may be utilized to formulating sound-off promotion to interact with more people, TikTok states that sound on its platform has launched a new storytelling dynamic for brands. For example, TikTok transcribes that 65% of users favor content from labels that feature original sounds, while 68% say they remember brands better if they feature songs they like in their advertisements.
Read more: TikTok Has Now Passed 1 Billion Monthly Active Users Worldwide
Source: TechCrunch