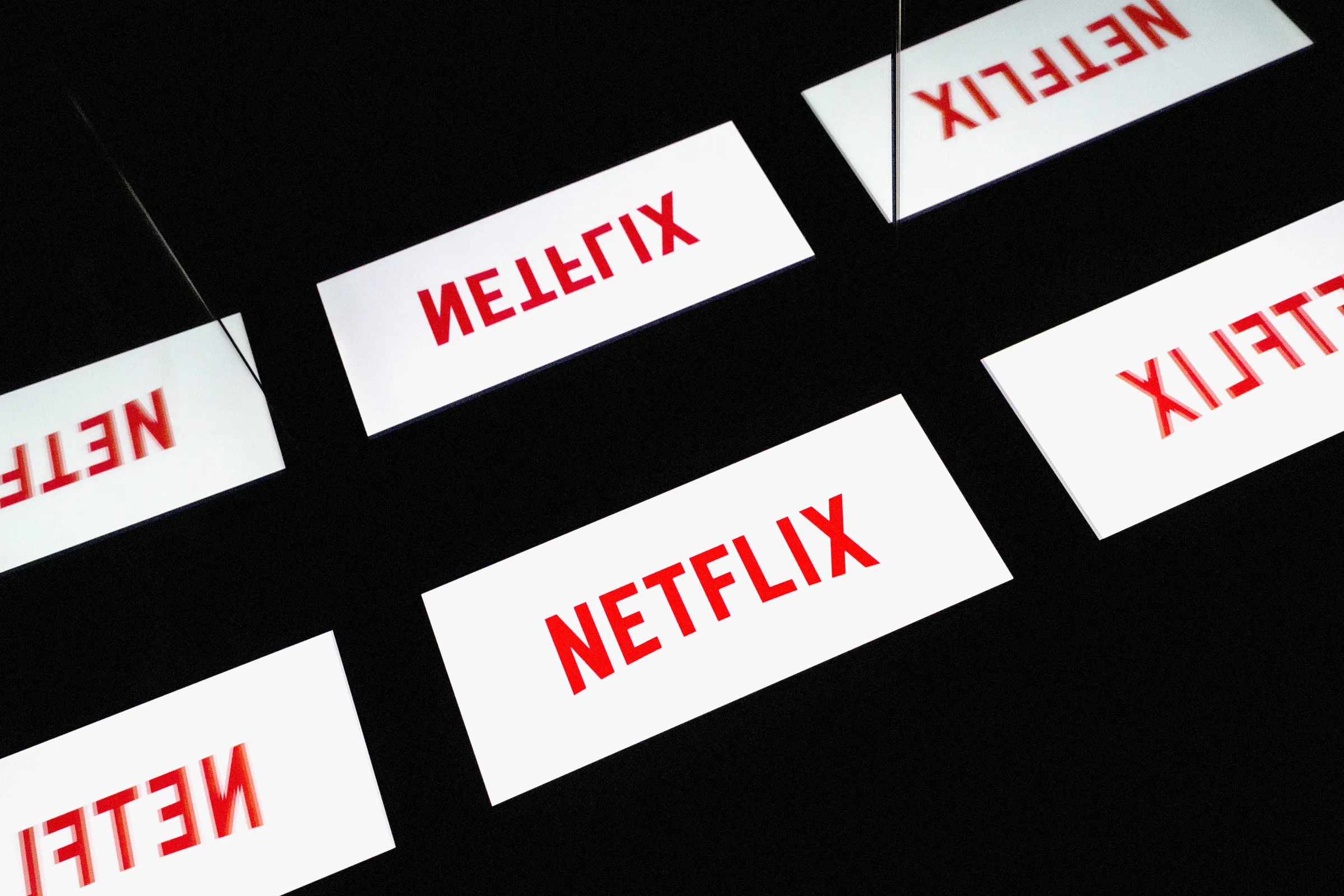 Netflix, the streaming giant known for its digital entertainment, is making an unexpected move by delving into the world of brick-and-mortar retail; the company has  shared plans to open a series of physical retail stores called "Netflix House." This initiative will allow fans to connect with their favorite Netflix shows in a more tangible way and enjoy a unique, immersive experience.
Netflix House: A Hub for Netflix Merchandise
The Netflix House stores are set to become havens for fans of the streaming platform's original content. They will offer a wide range of merchandise inspired by popular Netflix shows, giving fans the opportunity to bring a piece of their favorite series into their daily lives. From coffee mugs adorned with references to shows like "The Lincoln Lawyer" to clothing, posters, and collectibles, Netflix House aims to cater to the desires of its dedicated audience.
Netflix has plans to expand globally, emphasizing its commitment to immersing customers in the world of its movies and TV shows. The exciting move into brick-and-mortar retail showcases Netflix's desire to connect with its audience in novel and exciting ways, offering fans a tangible connection to the digital content they love. While Netflix's past ventures into physical experiences have been successful, Netflix House takes the concept to the next level, offering a diverse range of content-related experiences for its global audience.
An Interactive Haven for Fans of Streaming
Netflix House isn't just about shopping; it's also about creating memorable experiences. The stores will feature curated live experiences that draw inspiration from beloved Netflix series. For example, the first two locations plan to include an obstacle course inspired by the hit show "Squid Game." While the interpretation might seem ironic, it aligns with the show's satirical commentary on modern capitalism. In addition to live experiences, Netflix House will host rotating art installations based on popular series and live performances to entertain fans.
Moreover, the in-house restaurant at Netflix House will serve dishes and drinks featured in the platform's reality food shows, offering a menu that ranges from fast casual to high-end dining. It's a chance for customers to savor the culinary delights they've watched on Netflix's unscripted food-based reality shows.
Also read: Farewell to an Era: Netflix Sends Its Last DVDs to Subscribers