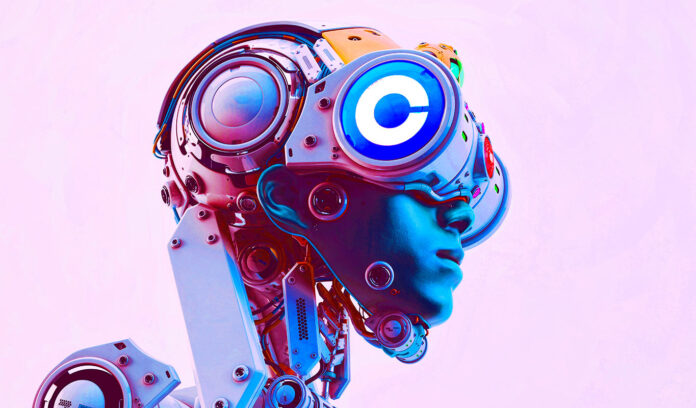 In recent news, the sneaker Giant, Adidas, joins metaverse. Adidas announced the company's partnership with the crypto exchange, Coinbase, in a recent tweet that reads, "We've partnered with Coinbase. Probably nothing." To which, Coinbase replied, "Welcome to the party, partner!"
We've partnered with @coinbase.
Probably nothing.

— adidas Originals (@adidasoriginals) November 24, 2021
Adidas joins Metaverse for a surprise project
Adidas joins Metaverse announcement is a chain of another surprise crypto collaboration by the sneaker giant. Earlier this week, the shoe company appeared to announce a partnership with the metaverse platform The Sandbox (SAND) and hinted at building an Adi-Verse. The sandbox tweeted, "Hey @adidasoriginals, impossible is nothing in the Metaverse. What if we invite all of the original thinkers and do-ers to design our future together?" The meta account also replied; "Impossible is nothing, but these possibilities are everything."
a diverse anyone? ?

What should we build together in @TheSandboxGame? ⬇️ https://t.co/VbAdIi9cxN

— adidas Originals (@adidasoriginals) November 22, 2021
Following the acquisition, Adidas wrote, "Adidas Originals is diving into the Metaverse and headed for the Sandbox with our first immersive and always-on virtual experience. Join us as we take our first steps into this brave new world of originality." As Adidas joins Metaverse, the spokesperson of Adidas explains the importance of the digital world, "The Metaverse is currently one of the most exciting developments in digital, making it an interesting platform for Adidas."
The collaboration with Sandbox
As per Metaverse's description, the Sandbox is a blockchain-based virtual gaming world where players can build, own, and monetize their gaming experiences. Adidas appears to have purchased some digital territory in The Sandbox's metaverse, based on a map on the project's website.
Read more: Mark Zuckerberg plans to turn an immersive digital world, known as metaverse, into a reality
The Sandbox's native token, SAND, is trading at $7.56 at the time of writing, up by more than 65% in the last seven days. Just one month ago, the SAND token had a value of $0.80; since the news of Adidas joining the SAND ecosystem, it added another 32% boost over the past 24 hours. The Sandbox already has partnerships with various tech and entertainment companies, for instance, Atari, The Smurfs, Animoca Brands, and The Walking Dead.
Source: The Metaverse