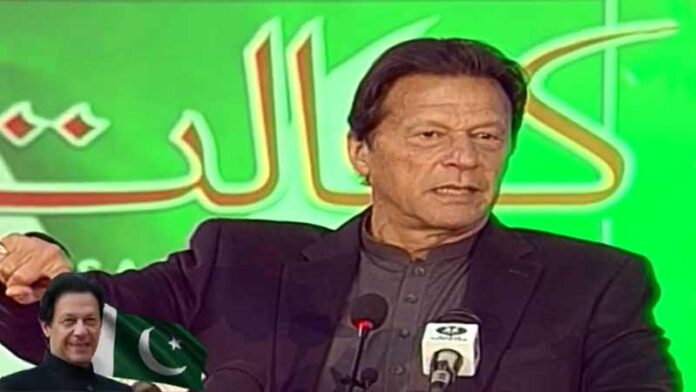 The government of Pakistan has launched Ehsaas kafalat Program 2021 to provide financial aid to the needy women of Pakistan. The Ehsaas Kafalat Program provides a monthly stipend of Rs. 2000 through the biometric process to ensure transparency.
How to register for Ehsaas Kafalat Program 2021
To check the eligibility criteria the following steps must be followed:
– Send the 13 digit ID card number to 8171 and you will receive a response after confirming 15 steps.
– You will be notified via SMS either you are eligible to receive the payment or not.
It is important to mention here that an official government team will inspect your household and the payment will only be approved if your household fits the criteria of the Ehsaas Program. The eligibility criteria can also be tracked online.
Registration for the Ehsaas Kafalat Program 2021
Ehsaas Kafalat Program is for the daily wagers, unemployed, and Covid-19 affected individuals. You can easily enroll yourself in the program by sending your National ID Card number to 8171 or register on NADRA's website.
Read more: NADRA Launches Contactless Biometric Verification Technology to Aid Digital Banking
Quaternary Payments
Ehsaas Kafalat Installment of Rs. 12000/- July to December 2021 has been started by the Government of Pakistan and the selected household will receive the payment in installments. The schedule of the amount is as under:
1st Quarter (July – September) – Rs. 6000/-
2nd Quarter (October – December) –  Rs. 6000/-
Total Payment – Rs. 12000/-
How to collect the payment
Women can withdrawraw money from Point of Sales agents, dedicated branches and Biometric enabled ATMs of Habib Bank and Alfalah Bank. Biometrically enabled ATMs and designated bank branches have been opened for the first time, which means that women can withdraw money with dignity without falling prey to any fraudulent activities. Each woman will have a bank account linked to her mobile phone to enable her to access the Ehsas cash payments.
Six million women will benefit from the Kafalat program at the initiative of Ehsaas, and more than 50% of educational vouchers and scholarships will go to women as part of this program.