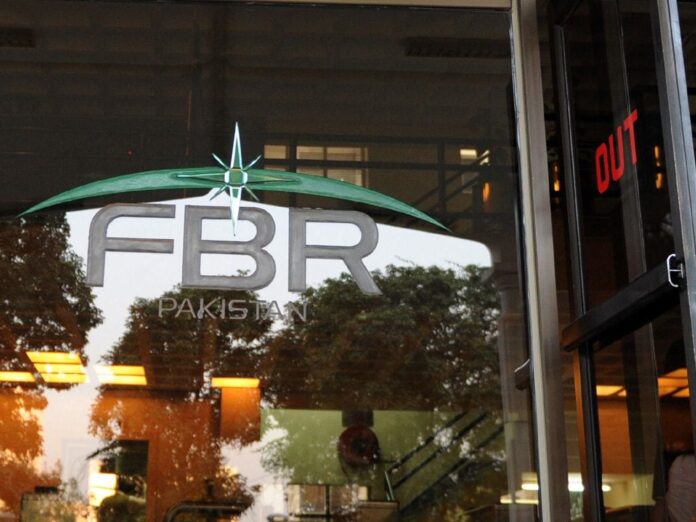 The Federal Board of Revenue has requested the federal government to declare an operational emergency for immediate procurement IT related equipment, software, and hardware without tendering process because the existing tender process is very time consuming and it can take up to 5 or 6 months to go through the cumbersome process of procurement. Meanwhile, the principal accounting officer of FBR declared an operational emergency – as the head of the government department has powers to declare such an emergency if needed – and requested the cabinet to endorse the decision.
FBR declared an operational emergency to purchase IT equipment for data upgradation
Under the sub-clause C of Rule 42 of procurement rules 2004, the procurement agency has been allowed to directly purchase equipment without tendering in case of emergency, for the up-gradation of the data center or placing new software to avert attacks on its systems.
The Revenue Division has now moved the summary to the cabinet to endorse the decision. To promptly respond to such cyber attacks in the future, all essential equipment and software need to be in place without any further hold.
Read more: Indian Hackers Are Responsible for the Recent FBR Cyber-Attack
FBR requested to amend the rules 
FBR requested the government to amend the PPRA Rules after a recent cyber attack on the data center. As per sources, the FBR wants to build a parallel system to avoid data hacking in the future. The hacking of the country's largest data center has also undermined the government's case for holding the next general elections through the Electronic Voting Machines (EVMs).
It is not the first time that the FBR data went under attack. A similar unsuccessful attempt was made in March 2020. Despite knowing the vulnerabilities in their system, the FBR did not bother to amend or secure their systems. The systems were not improved even though the World Bank approved an $80 million loan two years ago to upgrade their obsolete equipment and software.
Source: Pro Pakistani