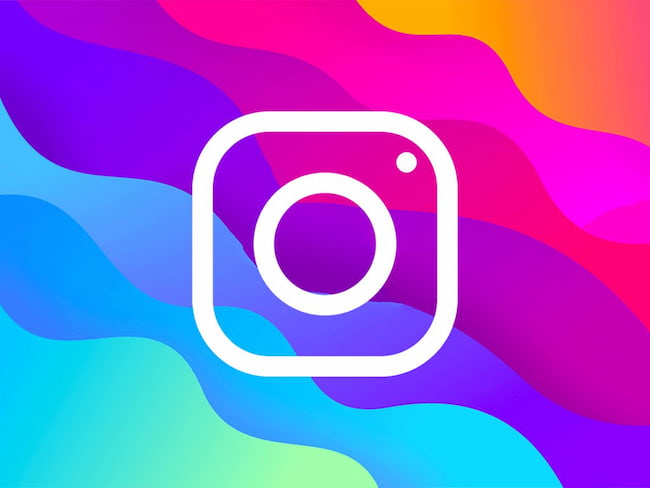 Facebook-owned, Instagram is now developing a new feature named "Favorites," which would enable users to select certain accounts whose posts they would prefer to view higher in their feed. A similar feature already exists on Facebook where it provides users a bit more charge over the Instagram News Feed algorithm.
On Facebook, users can select up to 30 friends or Facebook Pages whose posts get displayed higher in the News Feed. Moreover, it is unclear what limit an Instagram Favorites feature would have.
A New Pushpin Icon Discovered in the Instagram Favourites Feature 
Furthermore, the Instagram Favorites feature was recently detected in development by reverse engineer Alessandro Paluzzi, who discovered a new pushpin icon for the Favorites feature in the Instagram Settings menu, and other details about how the feature may operate.
Read more: Instagram Suffers an Hours-Long Outage in Several Parts of the World
As per the screenshots shared by Paluzzi on Twitter, users will be capable to search across the Instagram accounts they are currently following to create a list of Favorites on the News Feed. This list of Instagram Favourites features can be altered at any time, and Instagram notes that users would not be informed when they're added to someone's Favorites.
#Instagram is working on "Favorites" 👀

ℹ️ Posts from your favorites are shown higher in feed. pic.twitter.com/NfBd8v4IHR

— Alessandro Paluzzi (@alex193a) September 9, 2021
Similar Features in Instagram's Close Friends Feature
Moreover, this is a similar level of privacy as granted by Instagram's several-year-old "Close Friends" feature, which rather centers on letting users create an individual list of followers so they can share their more private and personal Instagram Stories with a preferred group of their own choosing on the News Feed.
"This feature is an internal prototype that's still in development, and not testing externally," stated an Instagram spokesperson. They refused to share any other details concerning the future of the Favourites feature. 
Instagram is Working to Increase Fan Subscriptions
In addition to this, the Instagram Favorites feature could play into the company's larger expansion plans to better stabilize itself as a home for creator content. In other leaked matters, Paluzzi had further noticed that Instagram was increasing "Fan Subscriptions," which would allow users to pay for exclusive access to creator content — like premium live videos or Stories, for instance. 
Source: TechCrunch