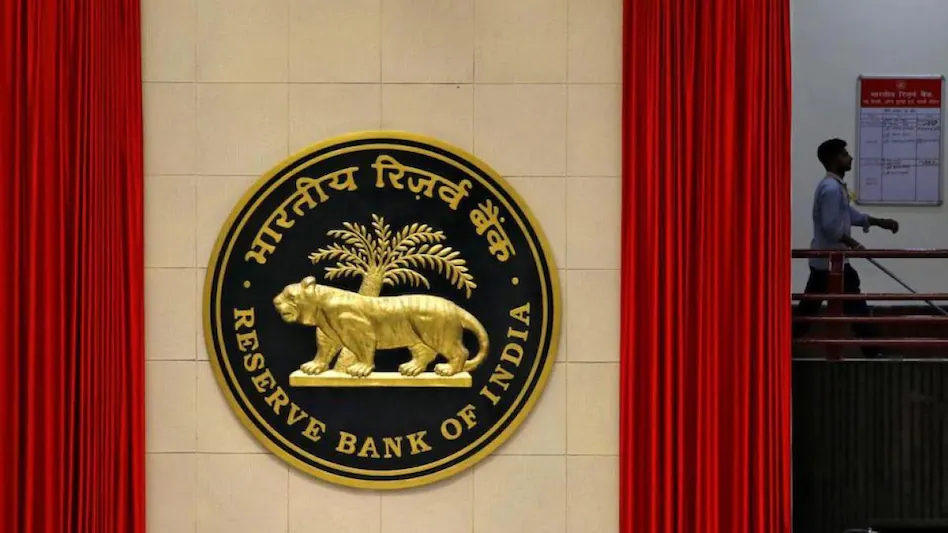 India's central bank governor Shaktikanta Das has said that cryptocurrencies could trigger the next financial crisis if they are permitted to grow. Talking about the risks of cryptocurrencies associated with the macroeconomic stability of the country, he said, "After the development of the last one year, including the latest episode surrounding FTX, I don't think we need to say anything more. Time has proven that crypto is worth what it's worth today."
Risks of Cryptocurrencies Could Take Down the Financial Circuit of a Country
Das categorically said that the risk of regulating cryptocurrencies and giving them a platform to grow would only result in financial instability. He said that crypto is meant to break the financial system of a country because 'they don't believe in the central bank, they don't believe in a regulated financial world.' He asked the bankers and financial advisors to present him with a good argument about what public purpose it serves.
Das' comments come as the central bank of India pushes to introduce its own digital version of the Indian rupee. The Reserve Bank of India began a pilot program for the digital rupee – central bank digital currency – on 1st Dec for retail use in select cities. Regarding the CBDC, Das said it could expedite international money transfers and reduce the need for logistics, such as printing notes.
Countries Call for Ban on Cryptocurrencies
Many countries have voiced their concerns regarding cryptocurrencies, with most Asian nations launching a cracker on the mining hubs; China is the front-runner in this race and has effectively banned the cryptocurrency in its territories. The country has been trialing its digital yuan in the real world since late 2020. The U.S. Treasury Department said in October that crypto-asset activities could pose risks to the stability of the U.S. financial system. Jon Cunliffe, the Bank of England's deputy governor for financial stability, said that the boundaries between the crypto world and the traditional financial system would increasingly become blurred.
Also read: Reserve Bank of India Launches Digital Rupee Pilot Programme