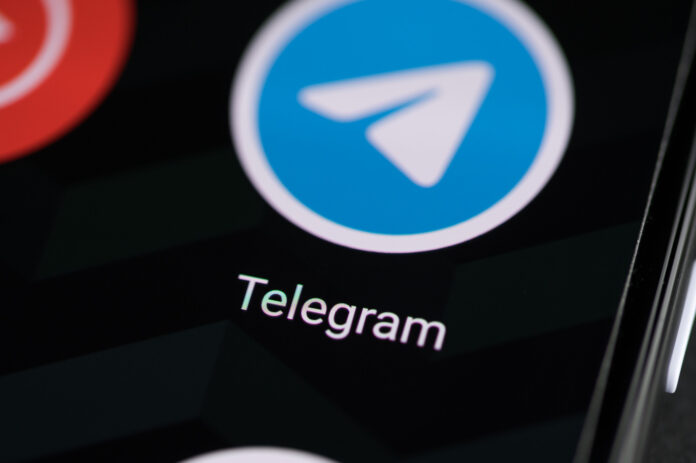 Telegram has added real-time message translation in its first update of 2023, making it easier to communicate with people who might speak a different language than you. With its premium service, Telegram has also introduced a new annual payment option that allows the user to save up to 40 percent on the price of the service if you commit to a full year.
How Real-time Message Translation Works?
If someone messages you in a language other than your default language, you'll see a translate bar at the top of the interface. Upon tapping the bar, the message will be translated in real-time. Not only this, Telegram has introduced a lot of new features as well including a profile picture maker, emojis, network usage, and more.
With profile picture maker, you can quickly turn any sticker or animated emoji into a profile picture for your accounts, groups, or channels. The stickers and emojis are now sorted by categories in the panel and when choosing reactions or statuses. Hold any emoji to zoom in and get a better look before sending.
Other Features
Telegram has tweaked the automatic media download settings to support exceptions, giving users more control over the type and size of media the app automatically saves to their phone's storage. The company has also redesigned the app's network usage tool. At the top of the interface, the users can now see the information the tool has to share in a pie chart with separate tabs for mobile, WiFi, and roaming usage.
Also read: Telegram Rolls Out Premium Tier as it Garners Over 700 Million Monthly Active Users