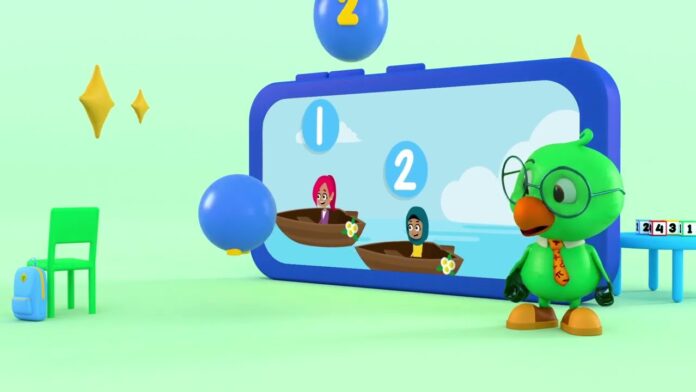 Pakistan's innovative EdTech platform, Taleemabad, has gained a remarkable achievement by raising $2.3 million in seed funding. This great accomplishment was made possible through a funding round led by Malala Fund, Sorenson, and Mudassir Sheikha, CEO of Careem. Taleemabad, headquartered in Pakistan, has been making waves in the education sector by offering a unique online learning experience for students.
Taleemabad Empowers Learning Through Technology
Taleemabad stands out as an online learning provider that leverages technology to transform the way students learn. Their platform offers a diverse range of educational resources, including gamified lessons, animations, videos, and more. Available for both iOS and Android users, Taleemabad goes beyond traditional teaching methods; it extends its services to school owners, offering marketing and branding support, provides continuous training for teachers, and offers parents 24/7 performance tracking through their app.
Democratizing Education and AI Integration
Co-founder and CEO of Taleemabad, Haroon Yasin, emphasizes the company's commitment to democratizing education. The platform has seen substantial growth, with 150 schools becoming paid customers in just one year. Yasin envisions Taleemabad not merely as an education provider but as facilitators enabling user-generated and modified learning materials. They employ AI to analyze data gathered over a decade, allowing them to enhance the learning experience by identifying areas where students struggle and excel.
Yasin also revealed that the edtech platform utilizes grant capital for research and development to create decentralized, entrepreneur-run schools in areas with high numbers of out-of-school children. While this approach may not be immediately sustainable, it demonstrates the platform's commitment to pushing the boundaries of inclusive and sustainable EdTech models.
Also read: Jugnu Ceases Core Operations Despite $22.5 Million Funding Round