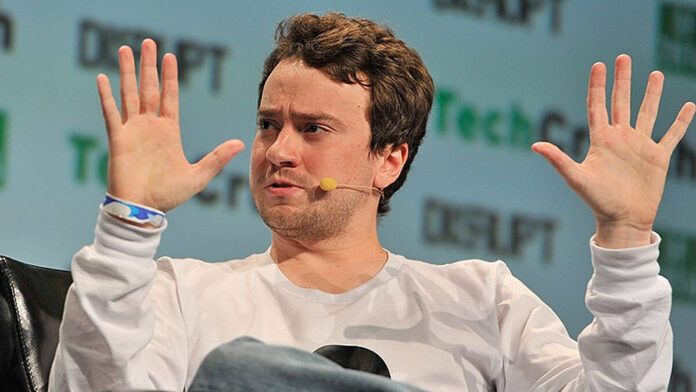 A prolific PS3 hacker George "Geohot" Hotz has been hired by Elon Musk to work on Twitter's search functionality in 12 weeks. Being the first person to jailbreak iPhone in the world, Hotz is seen as an individual with immense talent to bring new capabilities to a platform. Previously, Musk has also offered Hotz a multimillion-dollar contract to work for Tesla which he declined.
Hotz Promises to Improve Twitter's Search Functionality
In the span of 12 weeks of internship, Hotz has promised to bring improvement to Twitter's search functionality and bring new updates to the platform such as searching for a particular tweet amongst the most liked ones. Elon Musk has long been criticizing the engineering behind the social media platform claiming that the app is very poor.
that's what Elon told me my job was, and I will try my hardest to do it. I have 12 weeks

also trying to get rid of that nondismissable login pop up after you scroll a little bit ugh these things ruin the Internet https://t.co/vZbSfEqlfW

— George Hotz ? (@realGeorgeHotz) November 22, 2022
Hotz confirmed on his social media account that he has started a 12-week internship at Twitter and that he is going to 'try his hardest to improve Twitter's search functionality. He said that he would first remove the login pop-up that appears if anyone scrolls Twitter without being logged in.
Also read: Twitter to Get Voice and Video Chat Feature for DMs
Hotz's Secured an Internship Over a Tweet
The famous hacker has secured an internship after expressing support for Musk's "extremely hardcore" request to employees. He tweeted; "I'll put my money where my mouth is. I'm down for a 12-week internship at Twitter for cost of living in SF." Musk tweeted in response saying; "Sure, let's talk."
Hotz used to run his own company, Comma AI, which focuses on bringing a driver assistance system to life that would directly compete with Tesla's autopilot technology. However, a few weeks ago he left the position to focus on other things it was then Musk who offered him a million-dollar offer to work at Tesla which he refused to accept and it resulted in tensions between the two parties.
I'll put my money where my mouth is. I'm down for a 12 week internship at Twitter for cost of living in SF.

It's not about accumulating capital in a dead world, it's about making the world alive.

— George Hotz ? (@realGeorgeHotz) November 16, 2022