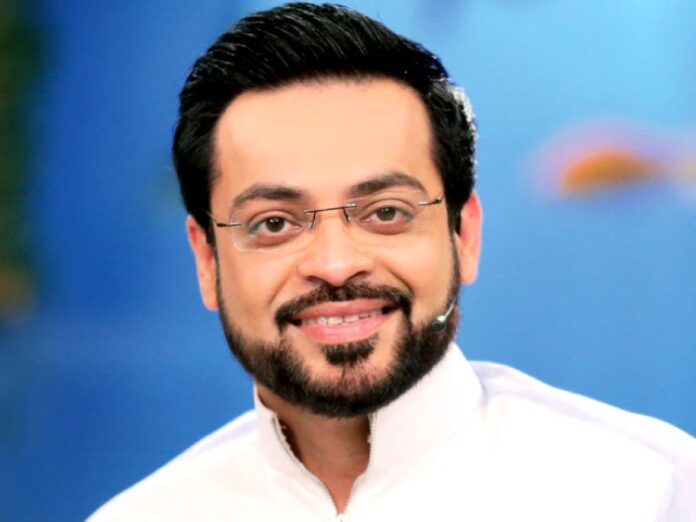 Federal Investigation Agency (FIA) Cybercrime Wing has decided to summon Lahore-based YouTuber Fazeel, in Aamir Liaquat's obscene video case, who also happened to be Aamir Liaquat's personal secretary. The YouTuber allegedly leaked compromising videos of the deceased televangelist and is the custodian of all his video archives.
Fazeel's Involvement in Aamir Liaquat's Obscene Video Case
FIA has summoned the YouTuber to question his alleged involvement in Aamir Liaquat's obscene video case, as he was the deceased's private secretary and holds many of his personal videos. As per the details, the YouTuber will be asked to provide information about the source of the leaked videos and the investigation agency has also decided to re-investigate the detained suspects in this case.
It is pertinent to mention here that Aamir Liaquat died under mysterious circumstances days after his obscene video was leaked by his third wife, Dania Shah. The deceased televangelist has suffered a lot of mental trauma following the leak he reported on various social media platforms.
Dania Shah Arrested in Leaked Videos Case
Recently, FIA arrested Dania Shah from her house who was accused of leaking the private videos of her ex-husband. Dania's mother told the media that her daughter was arrested and taken to Saddar police station. "I have come to the police station, but they are not telling me anything and Dania isn't present here as well," she said. A few days back, a local court in Karachi on Friday rejected the bail plea of Dania Shah after hearing the arguments of the parties. The investigator in the case said that the suspect recorded a video of a private moment from the victim's bedroom and then posted it online to make it viral.
Also read: Year in Search 2022: Aamir Liaquat's Death Becomes Google's Most Searched News in Pakistan