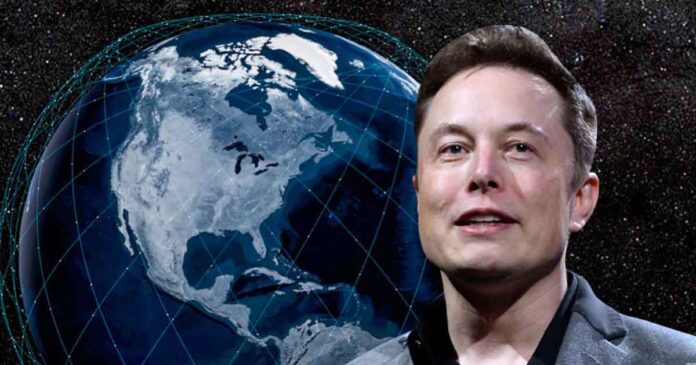 Starlink is offering a global internet roaming service through the new Starlink Roam, whose regional access mode is for $150 per month and the global mode is for $200 per month. According to SpaceX, "Starlink now offers a global roaming option for customers traveling to locations where connectivity has been unreliable or completely unavailable."
Starlink now offers global roaming https://t.co/WlRNSDfwJ6

— Elon Musk (@elonmusk) March 15, 2023
Everything you Need to Know About Starlink Roam
Starlink users started receiving emails about testing a new global roaming service in February. "Starlink's typical high speed, low-latency service intermixed with brief periods of poor connectivity, or none at all," reads the email. The subscription is especially available in areas where internet access is unreliable and unavailable and it can be paused and unpaused depending on the user and will be billed in one-month increments.
It must be noted that SpaceX has promised to provide internet from nearly anywhere. But, according to the Starlink FAQs page, the global service can only be ordered in the countries on the Starlink availability map as it is still awaiting regulatory approval from some countries, including India, Pakistan, and Cambodia.
Portability Package
People who enjoy camping or weekend trips in an RV now have another way to access the internet and can enjoy Starlink's portability services which cost $25 per month on top of the regular service fee, which SpaceX recently bumped up to $110 per month. It's worth noticing that you cannot take a terminal with you on a transatlantic trip. Starlink says the feature is only available when users are on the same continent as their registered service address.
Also read: PTA Still Indecisive Over Granting License to Elon Musk's Starlink