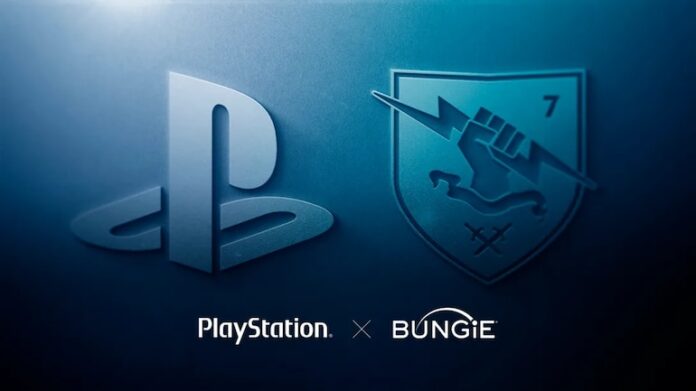 In the latest news, Sony Interactive Entertainment has announced to acquire video game developer 'Bungie' for $3.6 billion, continuing the flurry of industry consolidation this month. Video game developer, Bungie is the firm behind the multiplayer shooter games Destiny and Halo. While Sony's Bungie acquisition deal is more undersized than both Take-Two Interactive's $12.7 billion deal for Zynga and Microsoft's $69 billion Activision Blizzard acquisition, Sony agreed to buy the company that, with Halo, helped launch Microsoft's first Xbox in 2001.
Read more: Microsoft to Acquire Gaming Giant Activision Blizzard for $68.7 Billion All-Cash Deal
Sony's Bungie Acquisition Has Increased the PlayStation Maker's Shares
Furthermore, all three video game deals were announced in January. Technology companies are increasingly interested in gaming as they move towards expanding audiences and prepare for future iterations of virtual- and augmented-reality devices. Sony shares increased by 4.5% for the day as of 4:30 p.m. ET. video game developer, Bungie will continue to function independently within Sony, according to a statement referring to Sony's Bungie acquisition. The video game developer's most recent hit is Destiny 2, which will continue to be presented on multiple platforms. 
Bungie Has Created Some of the World's Most Beloved Video Game Franchises
The Halo franchise has been created by Microsoft's 343 Industries since 2011. Its latest game, Halo Infinite, rolled out on Xbox and Windows in 2021. "video game developer, Bungie has created and continues to evolve some of the world's most beloved video game franchises and, by aligning its values with people's desire to share gameplay experiences, they bring together millions of people around the world," said Kenichiro Yoshida, Sony Group Corp.'s chairman, president and CEO, in a statement. 
"This is a strategic step towards continuing to evolve the gaming experiences that we build," Jim Ryan, Sony Interactive Entertainment's CEO, wrote in a blog post about Sony's Bungie acquisition. "Bungie's expertise in delivering a world-class service approach and long-term community engagement is extremely compelling and will support the development of several future live services titles from PlayStation Studios."
Source: CNET