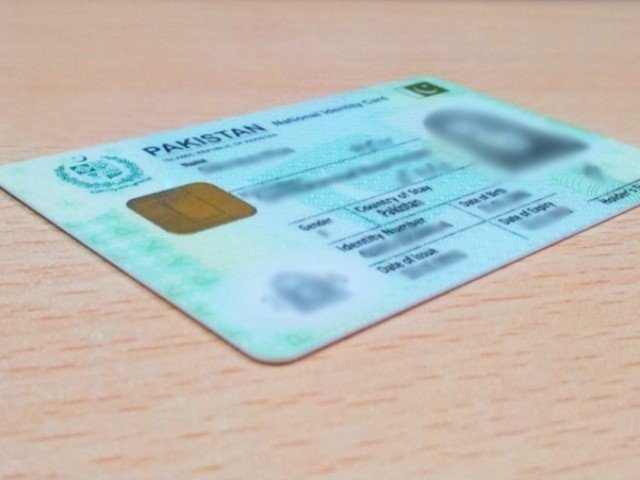 In a landmark ruling, the Sindh High court (SHC) has ordered the NADRA to issue CNIC to the children with single parents. The ruling came in after a petition was signed by a differently-abled girl named, Rubina.
Read more: How to Check the Number of SIMs Registered Against Your CNIC
Issuance of CNIC to children with single parents
The petitioner – Rubina wasn't an orphan, but her father left years ago leaving Rubina and her mother behind. At 18 years of age, Rubina went to the nearby NADRA office to apply for CNIC, where she was told by authorities that she can't receive a CNIC until she provides information about both her parents. Rubina's mother is about to retire from government services and as per new rulings by SHC, that position can now be easily transferred to Rubina.
Advocate Usman Farooq says the ruling would apply to similar cases and children with single parents would be able to get their CNICs after producing the record of only a single parent. Singer, Hadiq Kiyani, expressed her jubilation in a post saying; "Only Allah knows the hardships a single mother faces in our country. Today I've been sent so many clips from my conversation with Sameena Peerzada regarding only the surface of those harsh realities but today, today our country has taken one step forward. I am so grateful to the courageous men and women who fought to make this change. Let's continue on the right path, let's make a stronger and safer Pakistan."
NADRA empowered women
In October, NADRA issued a major statement empowering the women of Pakistan. The news came from the official Twitter handle of NADRA, that states; "In a major step taken by Chairman Nadra for women's empowerment in the country, (married) females can now choose to mention the name of their husbands in their Computerised National Identity Cards (CNIC) or may continue with their father's name."
In a series of latest developments, NADRA launched a Qaumi Tasdeeq-o-Tajdeed Campaign, that allows women to check if their husbands or any other male member in the family is hiding a second marriage. To check the status of the husband's second marriage the user has to send the 13 digit CNIC number of her husband and its date of issuance to 8009.
Source: Samaa TV