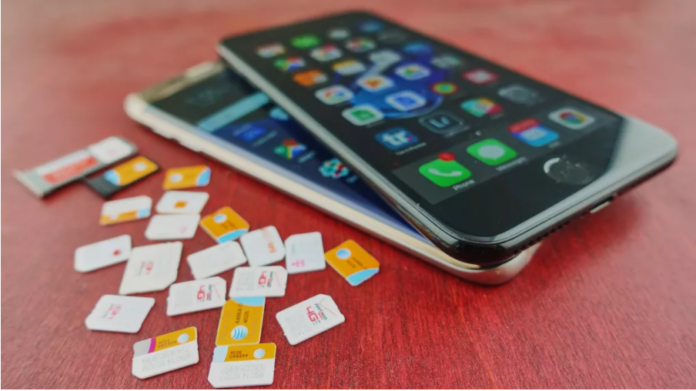 Countless people are concerned about the multiple SIMs registered against their CNIC without their consent or acknowledgment. This article provides a step-by-step guide to check the number of SIMs registered against your CNIC. SIM registration check is very crucial as any criminal operation might occur through the SIM associated with your CNIC number. Moreover, as per the regulations set by PTA, an individual can have a maximum of 5 SIM cards issued in their name at a time.
How to Check the Number of SIMs Registered Against Your CNIC?
If you are not aware of the active SIMs registered against your CNIC, then you must get this information at the earliest. There are two ways to find it:
Via Website:
To check the number of SIM cards issued and active against your name, go to the PTA SIM Information Website.
The link will open a webpage that will ask you to enter your information.
Enter your CNIC number in the given field.
Verify that you are not a robot by checking the box and pressing 'Submit'.
You will be shown a list of the issued SIMs on the basis of that particular CNIC in a tabular form.
The number of SIMs will be classified operator-wise, and the table will also tell the users about the total number of SIMs issued against his or her NIC card.
Via SMS:
To find out the number of SIMs registered against your CNIC via SMS, follow the below-mentioned steps:
Open the text message application on your phone.
Type in your CNIC number without any hyphens.
Once done, send this message to 668.
You will soon receive a reply via text message showing you the total number of active SIM cards against each operator issued on your CNIC.
Please note that you will be charged PKR 2 + tax for each SMS that you send to 668.
If you find out that the number of SIMs registered against your CNIC is more than the current number of SIM cards you are using, you must contact the Customer Service Centre of the respective Company Operator, and get the added SIM blocked.
Read more: PTA Fines Telecom Operators 150 Million Rupees for Issuing Illegal SIMs