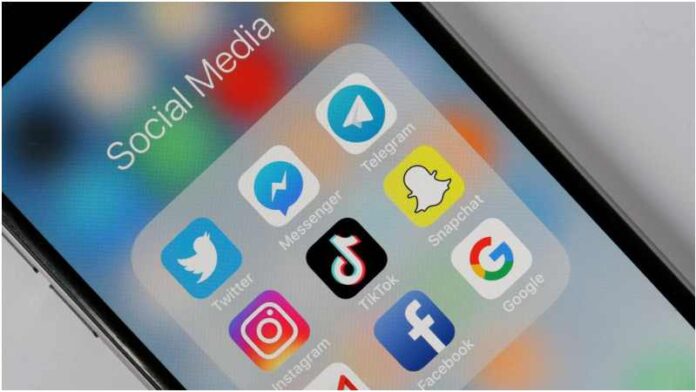 Pakistan Telecommunication Authority (PTA) issued a report regarding obscene content. The report claims that the government has a 98% success rate in preventing the spread of objectionable content. The social media platforms have taken action on more than 904,235 out of 916,741 complaints. Hence, the rate of implementation of instructions recorded a 98% success rate.
TikTok, Snack Video, YouTube, and other social media platforms contribute to the 98% success rate
Here is the rundown of social media companies that abided by the government's rules and regulations that helped PTA to record a 98% success rate in removing immoral and obscene content.
TikTok was the first and foremost to follow the instructions. The app administration removed 99% of the obscene videos on 43,493 complaints
Snack Video was the second most compliant app with 95% removal rate
Likee was at third with an 86% removal rate.
YouTube blocked 82% of the 10,000 objectionable videos
Facebook removed 53% of the content that was deemed against social values
Twitter blocked nearly half of the 4,500 vulgar videos or posts, with a compliance rate of 46%
Instagram also deleted 36% of immoral content.
Aminul Haque, the IT minister pointed out that there's a ban on live streaming extremist, hateful, obscene, and violent content. Social media companies will be liable to remove content against Pakistan's integrity and defense. He further mentioned that the new rules for social media will help the country stay in contact with social media companies.
Read more: Government Issues the Notification of Amended Social Media Rules 2021
PTA unbanned TikTok
After nearly a five-month suspension, PTA has lifted the ban from TikTok on assurances of the popular short video-creating platform to curb the immoral/indecent content. The Chinese video-sharing platform also assured that the users who are continuously involved in uploading unlawful content will be blocked from using the platform. Meanwhile, PTA will continue to monitor the platform in order to ensure that unlawful content contrary to Pakistan's law and societal values is not disseminated.
Source: Pro Pakistani