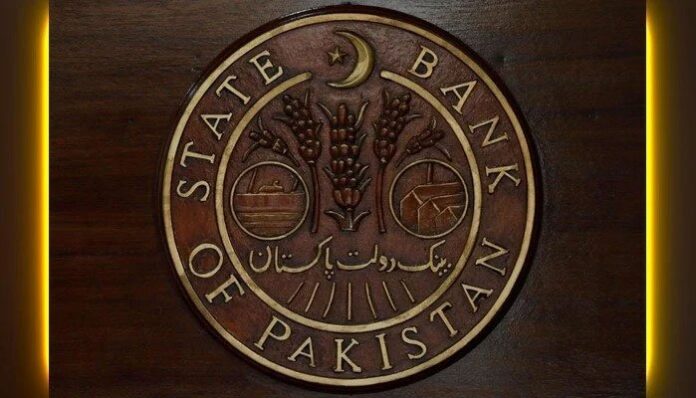 The State Bank of Pakistan (SBP) on Thursday prohibited online payments for Indian content on the commands of the Cabinet Division, an announcement from the central bank announced.
In current information to the presidents and CEOs of all banks, electronic money institutions (EMIs), Payment System Operators (PSOs), and payment service providers (PSPs), the central bank has been authorized to stop processing various mode of payments, comprising credit cards for subscribing to Indian content in Pakistan, precisely mentioning Zee5.
Upon contacting, former chairman of the Pakistan Electronic Media Regulatory Authority (Pemra) Absar Alam stated that Indian content has already been banned in Pakistan, so the new circular could hit online payments for Direct to Home (DTH) service.
Moreover, he said those who possess DTH facilities are majorly using Indian content and they conduct online payments.
"Now the subscriber cannot pay directly from Pakistan, but the Indian provider can get payments from other countries like the United Arab Emirates," said Mr. Alam.
In India, DTH broadcasting service attributes to the distribution of multichannel TV programs by utilizing a satellite system and providing TV signals directly to subscribers' premises. No data is available about how many Pakistanis are using this option to subscribe to Indian content.
"We receive a letter from the Cabinet Division, Government of Pakistan; whereby, they've instructed to stop different modes of payments, such as credit cards for subscribing Indian content in Pakistan, including Zee5 video-on-demand service," the SBP's Payment System Department (PSD) asserted in a circular issued to the heads of the banks and payment system providers.
"In this regard, it is advised to ensure meticulous compliance of aforementioned instructions of the government of Pakistan and submit compliance status to PSD, SBP by November 13," the notice informed in addition to it. Zee5 is India's digital recreation platform, which delivers an-over-the-top (OTT) platform for streaming shows and movies varying from Bollywood to regional cinema.
Newly, five original Pakistani shows have been produced by the forenamed streaming platform. Asim Abbasi's Churails and Mehreen Jabbar's Ek Jhooti Love Story have been released on ZEE5 so far. Calling it a 'suppression of artistic freedom', many on social media expressed their distaste over the move, frustrated with the limitations concerning viewership of original content.
Image Credits Geo News
Read more on The SECP Intends to Regulate Digital Assets