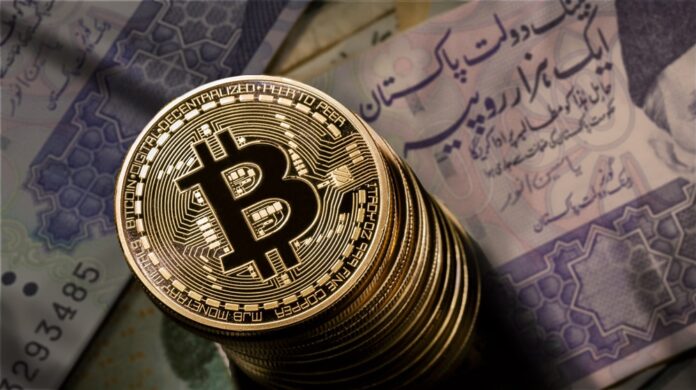 The Securities and Exchange Commission of Pakistan (SECP) has decided to release a regulatory structure for regulation and supervising of the digital and virtual assets to control the exploitation of virtual currencies in Pakistan carrying a global market value of over EUR 7 billion worldwide.
Therefore in this subject, the SECP has devised a document on the regulation of Digital Asset Trading Platforms in Pakistan. Digital/Virtual Assets, as the SECP consider are the commencement of this new digital finance era but because digital fraud could be done in effortless several ways, suitable regulatory steps are needed to be put in place. This notion requires that new and innovative regulatory measures be thought up and enforced by the relevant authorities.
On a comprehensive scale, an uncontested agreement has not yet been finalized as to what the term Digital Assets means. This is due to various governments across the globe have accentuated and worked more on several other aspects of the field; some have concluded the operation of these assets more important than the regulations while for some it is the opposite.
This is for the first time that any of the regulatory bodies have taken the initiative to regulate the digital/virtual assets in Pakistan. Although there is still no agreement over the definition of Digital Assets, the shared commonalities between all of them are:
Digital/Cryptocurrencies; digital tokens/assets; Utility Tokens

Security Tokens – either backed by real assets or cryptographic Distributed Ledger Technology.
The SECP has spoken regarding the several approaches to regulate these assets such as regulating and restricting new products or simply following a let-things-happen/do-not-harm approach. Moreover, has also gone on to explain the two types of digital assets (Utility Token and Security Token) in the document.
A quite of work must be done before the government gets these policies of digital assets just right. The realization of the need for regulations, however, is a sure step in the right direction towards securing the assets of the Pakistani people.
Image Credit: Pro Pakistani
Read more on Hacktivate 3.0