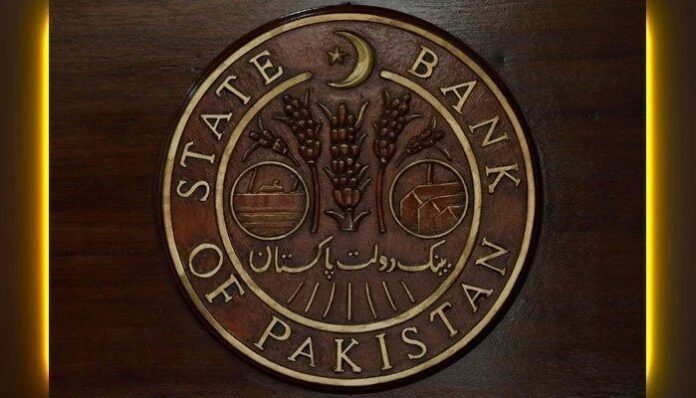 The SBP has jacked up mark-up rates by 2.5% on the refinancing schemes. According to the circular issued by SBP, the mark-up rate for financing under the export refinance scheme (EFS) increased from 2.5 percent to 10 percent, while the rate on long-term financing facility (LTFF) also enhanced to 10 percent from 3 percent.
EFS and LTFF mark-up rates linked with SBP's policy rates
According to the circular, the rates of EFS and LTFF have now been linked with the SBP policy rate by keeping these rates currently 5 percent below the policy rate. Accordingly, with any change in the policy rate, markup rates for EFS and LTFF will be revised automatically. However, this gap is subject to revisions in view of future economic activity, the central bank said.
The SBP has also raised the policy rate by 125 basis points to 15 percent. SBP said in a statement; "In addition, as foreshadowed in the last monetary policy statement, the interest rates on EFS and LTFF loans are now being linked to the policy rate to strengthen monetary policy transmission, while continuing to incentivize exports by presently offering a discount of 500 basis points relative to the policy rate."
Read more: SBP Halts Disbursements Under Mera Pakistan, Mera Ghar Scheme
Business community reacted strongly
Previously, the business community expressed perplexity at the SBP's decision of increasing the interest rate to 12.25 percent. The President of Employer's Federation of Pakistan, Ismail Suttar, said; "The interest rates in corresponding countries such as India, Bangladesh, Sri Lanka, and Bhutan are still in a range of 4 percent to 7.16 percent. Yet a country such as Pakistan, that is experiencing socio-economic instability to a large extent has been driven to sudden rash decisions in the name of stability," He further added; " If such actions continue, the business community of Pakistan was bound to see another setback in terms of exports."