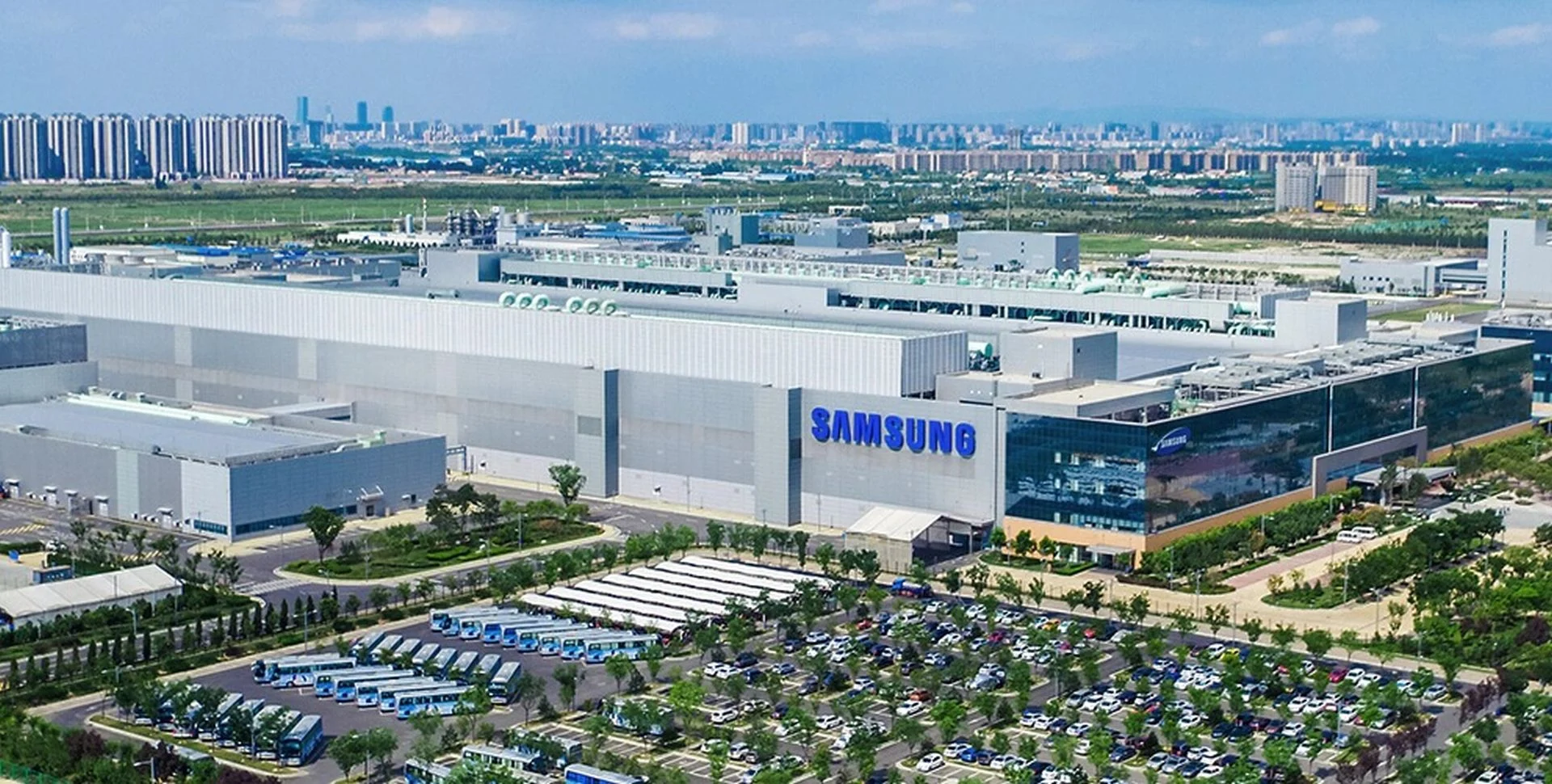 As per a recent report by South Korea's Maeil Business News, South Korean tech giant, Samsung, is reportedly cutting its phone production by 30 million units this year. The recent reports of Samsung cutting its phone production come as sales are further declined by the conflict in Ukraine.
Samsung cutting its phone production to survive the shifting market dynamics
The report mentions that Samsung was reportedly going to produce 310 million units of smartphones in 2022 but it has now decided to cut that back to 280 million units. As per market analysts, the sales of affordable devices have declined due to inflation being at its peak in key markets which has forced people to limit expenditures on items they don't need.
As per media speculations, the three biggest reasons behind Samsung cutting its phone production include a global decline in demand for smartphones due to the COVID-19, the ongoing shortage of electronic components, and the Russia-Ukraine war that has further fueled the economic disaster. The report further mentions that the global economic situation has dented demand and the company has to react.
The aftermath of a pandemic
Almost every other company is suffering from the aftermath of Covid-19. As a report from an international media outlet states that Apple is dropping its plans to make 20 million extra iPhone units in 2022. According to another report, Samsung is also planning to stop selling low-cost feature phones in India the resin of the decline was mentioned as the decline of the feature phone market in India. Samsung, which was leading the market for a few years now falls behind Itel and Lava in the feature phones market. A source mentioned; "Samsung has spoken to channel partners and said that they will exit the feature phone business in the next few months or by this year's end."
Read more: Apple Reportedly to be Cutting iPhone SE Production by 20 Percent