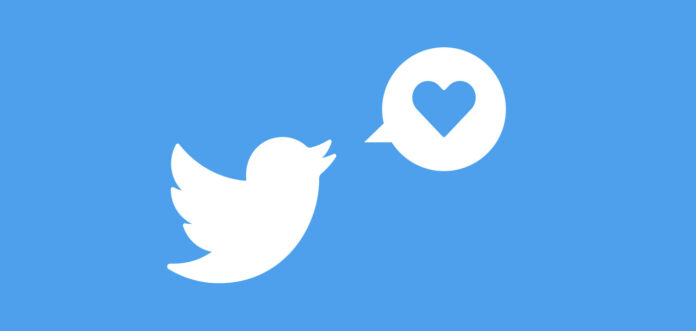 Twitter Support in an important tweet reveals that they are testing a new prompt on their platform to ask users that they may want to read the article before retweeting it.
In a tweet by twitter support, the famous platform contended that it is important to read an article before sharing it as it can potentially spark a discussion.
The company believes that the introduction of this feature will help promote informed discussions.
The feature will prompt a user when they are about to share an article wether they want to open it first.
Moreover upon conducting a survey Twitter figured out that:
People opened articles 40% more often upon receiving the prompt.
Reading ratio increased by 33%.
People changed their mind and did not retweet at all after opening the article.
Twitter is next working to bring these prompts to everyone globally.
Also They will be ensuring that the prompt gets smaller once you have seen it.
Read the official tweet here
Read More  WhatsApp to introduce self expiry media feature like instagram