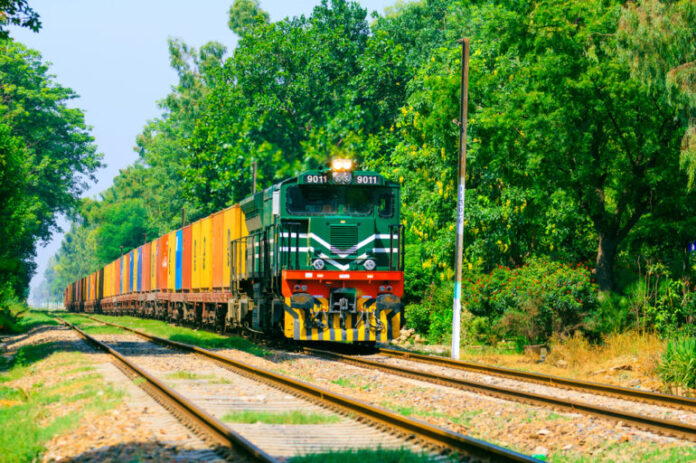 Pakistan Railway(PR) police have introduced a modern e-police post mobile. As per sources, the modern e-police app is developed with the help of the Punjab Information Technol­ogy Board (PITB), and it is synced with the criminals' records of other police services such as; Punjab and Sindh police.
What's the Function of Modern E-Police App?
The e-police app will help railway police officers and staff check criminals' illegal movement at railway stations conveniently; it will also track the movement of suspects/criminals traveling by trains. Moreover, it will trace stolen and fake number plate vehicles roaming the railway stations.
As per sources, the Pakistan Railway department has trained around 20 employees to operate the newly launched application. The e-police app will help the railway police easily track the movements of criminals or suspects in the vicinity of railway stations. Moreover, the railway department has also decided to set up CCTV cameras in trains in order to ensure safe and secure travel. The decision is taken in light of the recent sexual abuse incidents that took place on the passenger trains.
Safar Saheli App for Female Passengers
Previously, the federal government announced the launch of a women's safety app 'Safar Saheli,' the instructions to install the app will be written on the ticket along with the emergency phone number. Furthermore, a Face Recognition Camera application was also on the cards that will trace the culprits and their previous records through facial recognition. The PM's Strategic Reforms, Salman Sufi, has suggested that the teams of Lady Railway Police Force will comprise a lady sub-inspector and two lady constables who will be deployed at the railway stations to help and assist the female passengers traveling on the train.
Also read: Government to Launch a New Women's Safety App 'Safar Saheli' After a Train Rape Case