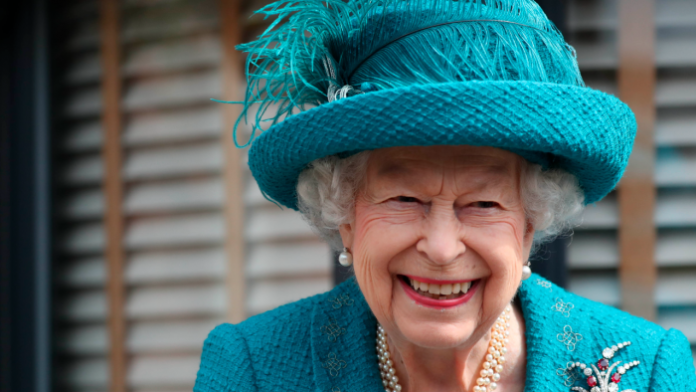 Queen Elizabeth II, the longest serving monarch in history, has died at the age of 96. On 6th Feb 2022, Elizabeth became the first British monarch to reign for 70 years, the United Kingdom and the Commonwealth held a Platinum Jubilee in June 2022 to mark the auspicious occasion. An official statement from the Royal Family's Twitter account reads; "The Queen died peacefully at Balmoral this afternoon. The King and The Queen Consort will remain at Balmoral this evening and will return to London tomorrow."
Queen Elizabeth II to be Succeeded by Her Son, King Charles III
Charles, the oldest person to ever assume the British throne, became King Charles III after the death of his mother. The new king has also released a statement regarding the death of his mother. He said; "We mourn profoundly the passing of a cherished Sovereign and a much-loved Mother. I know her loss will be deeply felt throughout the country, the Realms and the Commonwealth, and by countless people around the world."
The queen has lived through some of the biggest scandals including the divorce of Charles and Diana Prince Andrew's alleged links to convicted pedophile Jeffrey Epstein and Harry and Meghan quitting the royal title. She has also seen 14 Prime Ministers of the UK during her reign, from Winston Churchill to Liz Truss.
Prince William becomes New Heir to the Throne
Prince William becomes the new heir to the throne has changed the line of succession to the British throne. Charles became King and his eldest son Prince William, the Duke of Cambridge, is now first in line to the throne, and Kate, the Duchess of Cambridge, is in line to become Queen Catherine. Following Prince William, the crown would pass down to his nine-year-old son Prince George, followed by seven-year-old Princess Charlotte and then four-year-old Prince Louis.
Also read: Netflix Cancels Meghan Markle's Animated Series Pearl