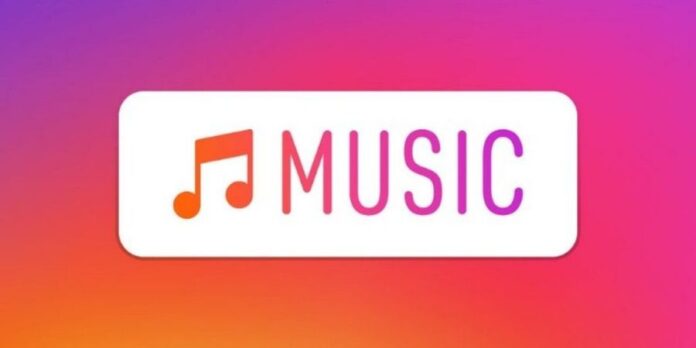 In the recent news, the Instagram Music feature has now arrived in Pakistan, enabling users to add different sounds to their Instagram Stories. Earlier, Pakistani users were unable to upload music or listen to music that had been uploaded by others on stories. "Instagram Music is not available in your region," a statement would appear to users in Pakistan.
The Famous Instagram Music Feature is Now Available in Pakistan
The Meta-owned photo-sharing app, Instagram, had not obtained the music license for this area, therefore the Instagram Music feature was unavailable in the country. Users will be able to add different soundtracks and songs to their stories from all over the world now that the feature has been launched in Pakistan.
Read more: Instagram Introduces New Profile Banner to Show Users' Upcoming Livestreams
Users will be able to notice the 'sticker' button after clicking the 'Add a story' option, and when they click it, they'll see a music icon. Users can find their favorite song by using the search bar and uploading it to their Instagram story. The Instagram Music feature was initially launched in various countries in 2018.
Instagram Stories Are Now Used by 400 Million Users Every Day
"Now you can add a soundtrack to your story that fits any moment and helps you express how you're feeling. Instagram Stories is now used by 400 million every day, and we're excited to give our community new ways to feel closer to their friends and followers," Instagram announced on their official blog.
Source: Mashable