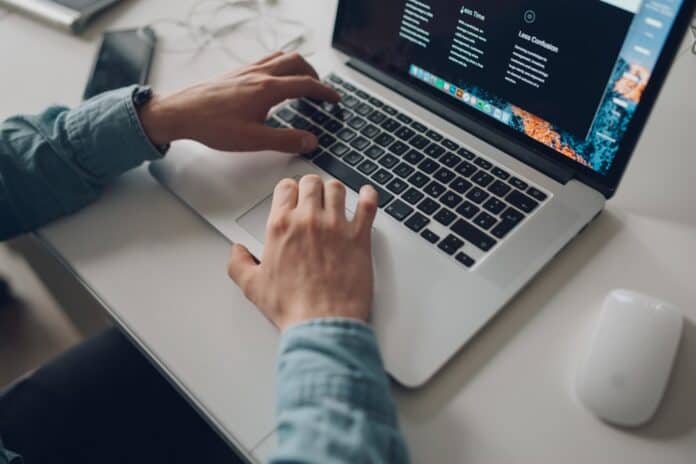 After completing the successful installation of the e-Abiana system in the province of Punjab, the Punjab Information Technology Board (PITB) and the Irrigation Department are heading towards the development of the e-Tawan system.
To start working on e-Tawan a meeting was held between Secretary Irrigation Punjab Capt. (retd), Saif Anjum, and Chairman Punjab Information Technology Board (PITB), Azfar Manzoor to discuss the essentials details of the development of e-Tawan which is said to be an initiative as a part of the e-Abiana.
The discussion in the meeting included discussion regarding the e-Abiana's performance as well.
The idea behind the development of the e-Abiana is to automate the process of water payments collection system and fines via PITB developed e-Pay Punjab system.
You may also like: Punjab initiates Digital Mapping of All Urban centers, along with Lahore
The project was intended to digitalize the process of water collection money received from farmers in the form of Abiana, which was collected under the supervision of the Irrigation Department e-Pay Punjab. The goal was to maintain transparency and make the collection of revenue easier.
Along with discussing the new initiative meeting also included talk about the automation and up-gradation of the Irrigation Department's library in line with PITB's e-Library initiative.
Both the parties will be signing an agreement to make sure that all the essential elements are available beforehand for departments' employees.
PITB DG-IT Operations, Faisal Yousaf, DG e-Governance, Sajid Latif, Director Development and Procurement, Ata-ur-Rehman, and Director IT, M Kashif Farooq showed up their presence in the meeting.
Image Source: Unsplash.com
Read More: e-Pay Punjab collects PKR 22.9 billion through 5 million+ transactions