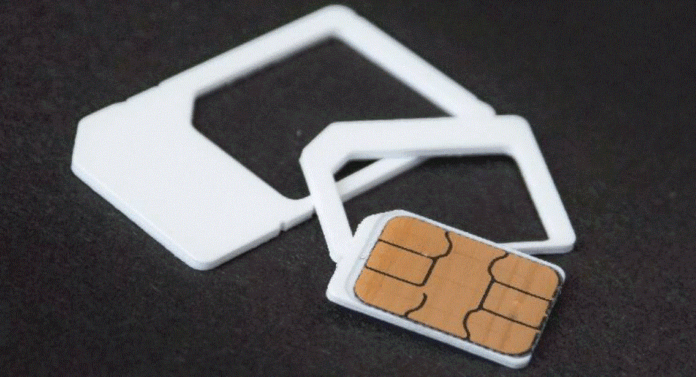 In the latest development, Pakistan Telecommunication Authority (PTA) is now switching over to Live Finger Detection (LFC) devices, to curb the rising amount of fake SIM issuance. Previously, PTA used the procedure of biometric verification to issue SIM cards, but now the government entity is bringing in new technology to further control the problem.
Furthermore, reports have emerged stating that fake SIM issuance has become a major challenge for Pakistan Telecommunication Authority, National Database and Registration Authority (NADRA), and Federal Investigation Agency (FIA).
PTA is Installing the New Live Finger Detection Devices in SIM Biometric Centers 
According to PTA's orders, nearly 300,000 SIM biometric centers will replace biometric verification with Live Finger Detection devices. Mobile providers started verifying SIMs using Live Finger Detection devices in most areas during the first phase.
Read more: PTA Reduces Mobile Termination Rates by 28.5% from 1st January
In addition to this, officials declared that 0.58 million SIM cards were discovered to be recorded in the names of deceased people, and that cell carriers and franchisees were involved in the concern of fake SIM issuance. However, telecom operators from around the nation have complained about the errors in latest devices, as well as the problem to acquire these devices for the new system on a daily basis.
Pakistan Enforced the SIM Ownership Validation System in 2008
Pakistan enforced a SIM ownership validation system in 2008. To acquire a mobile SIM, a customer has to provide their original ID details as well as their own thumbprint. Fake SIMs raise the possibility of illegal acts since these digits can't be traced back to the real user.
Source: Mashable